Toke Makinwa has cleared the air about her relationship status after recent rumors that she is currently dating a certain Farouk went viral online.
Toke, yesterday, via her twitter handle, technically denied the reports. According to her, she is "as single as a dollar bill", and her singleness is not as a result of scarcity of men but by choice.


The media personality went on to clarify that she is not anti-marriage.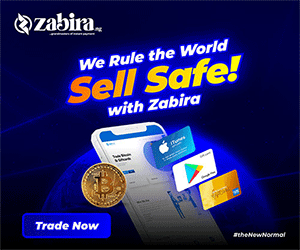 Her tweets read ;
First, I am still single, as single as a dollar bill but not as a result of the scarcity of "men", but by choice. I love me too much to share me with anyone till…. well till I find someone who is worth it.

Second, I am not anti-marriage, I love the institution, the greatest love story I have ever heard of or seen was my folks, they loved and joked about dying together and they were buried side by side. I am a lover girl, just won't tolerate the BS.