Popular Nigerian crossdresser, Idris Okuneye otherwise known as Bobrisky has revealed that he is yet to make up his mind on whether he wants to be bisexual or not.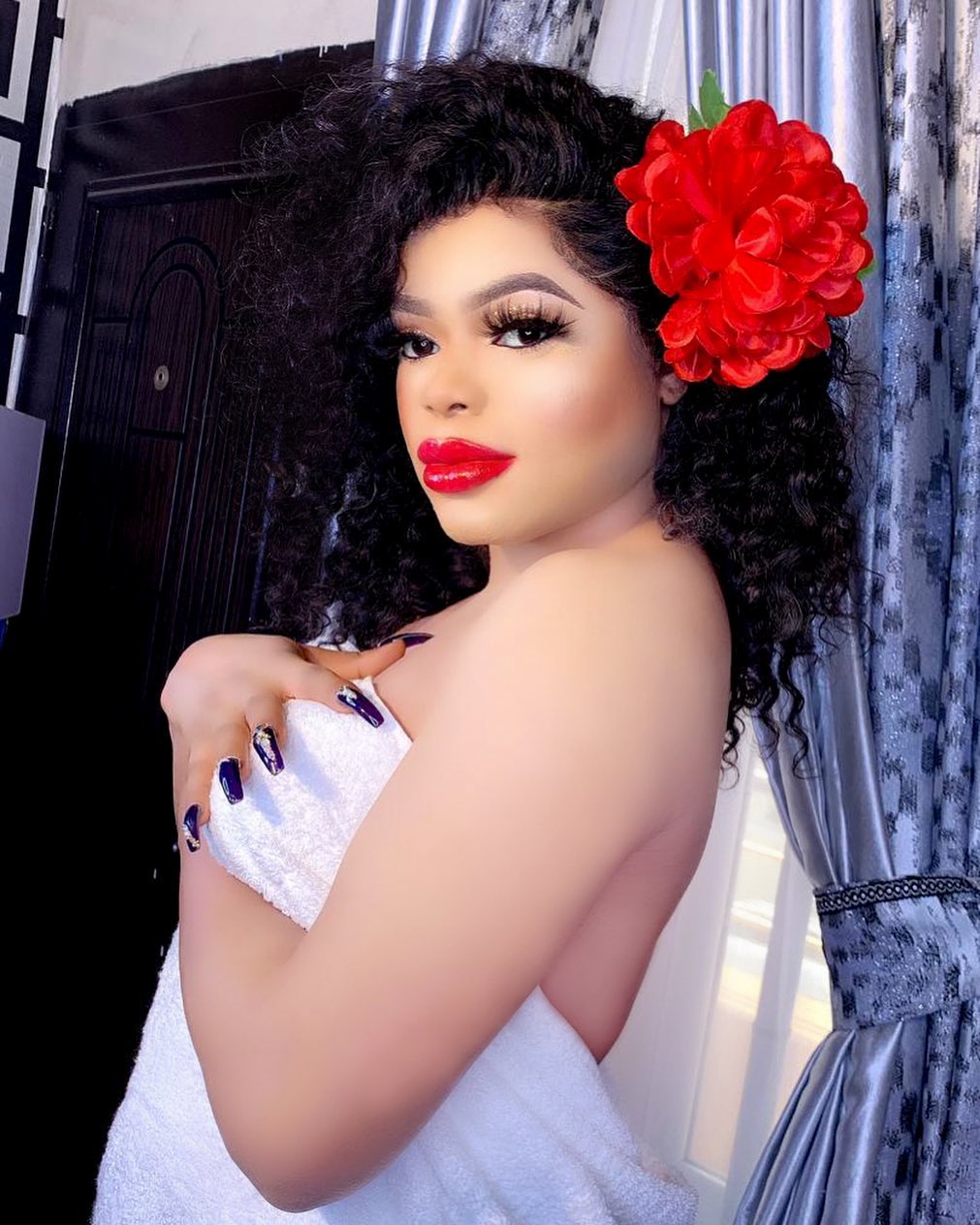 The instagram sensation had an interview with journalist Dele Momodu on thursday night and he claimed he is not a bisexual but that he has considered it and hasn't yet made up his mind whether to become a one or not.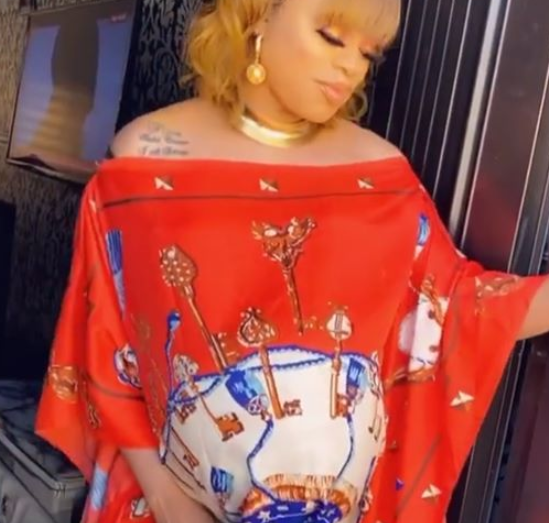 Bobrisky said he sees himself as a woman even if he doesn't mind being called the pronoun "He".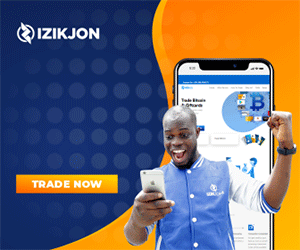 When he was asked if he's homosexual, Bobrisky said that part is personal.
Dele Momodu also asked if he has ever been "tempted to become a gay or bisexual", Bobrisky replied
"This is a platform I don't need to lie. There was one time I was thinking of being a bi, like I want to fling both ways that is both the guys and girls but I haven't made up that mind yet. The truth is even up till now I still do girls."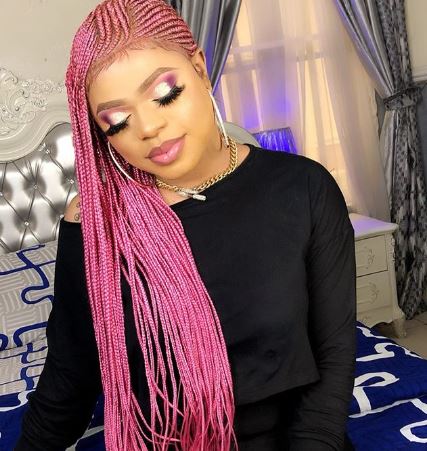 The popular crossdresser says he doesn't enjoy being chased by men.
Watch the video below ;