Nigerian Musician Gabriel Oche Amanyi, popularly known by his stage name Terry G, has said he didn't enjoy fame due to controversies.
Terry Genius, in a recent interview, claimed that the decision to have a change of name was due to his desire to rebrand and a need to have a better focus as an artiste.

He waved aside the rumour that threats from unknown 'religious fanatics' had compelled him to dump the idea of adopting 'Gzuz' as his pseudonym.
"I did not receive any death threat for initially changing my stage name to Terry Gzuz. Sometimes people call me Terry Gzuz when they chat with me online.
When they spell Gzuz as Jesus, I try to correct them immediately.
"Now that I have rebranded, when the same people call me Gzuz I tell them that I have changed it to Genius. Nobody has kicked against this yet. I think they like it. They even praise me for it. Like I said earlier, I have not been issued any death threat for changing my stage name. I just want to focus on being positive,"the artiste said.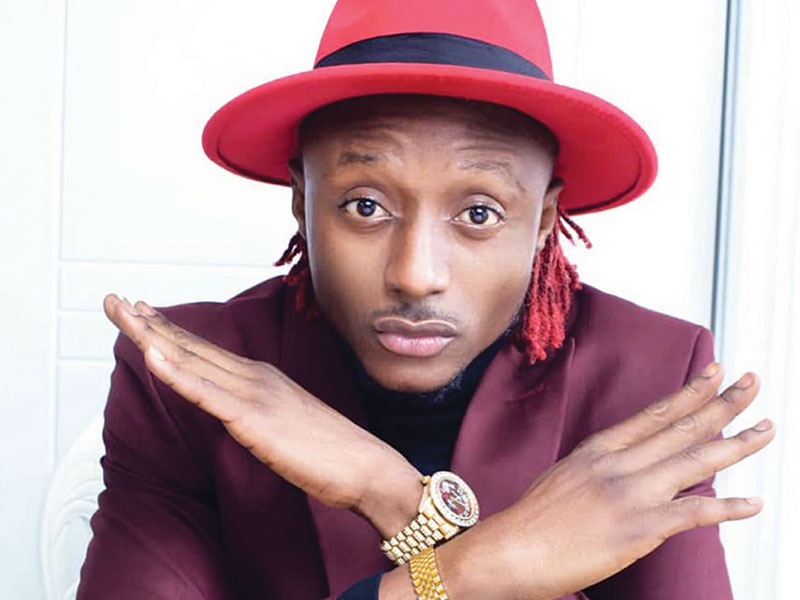 The singer, who for one reason or another always managed to be in the news, said it was natural for the new crop of artistes to grab all the attention.
He said :
"The new kids on the block must always be more conspicuous than those of us who have been in this business for a long time.

It does not mean that we are no longer relevant. Nevertheless, I have faced a lot of controversy in the course of my career, especially in the beginning. I did not enjoy stardom or fame because of that. I spent most of the time wading through problems and controversies.

I had to withdraw into my shell at a point so as to get peace of mind. Right now, I have been able to stay away from a lot of the madness and misunderstanding in the industry, even though I was the one that started it,"