Nigerian comedienne and actress, Bukunmi Adeaga-Ilori, popularly known as Kiekie, has stated that she does not make an effort to be friends with everyone because it is impossible to win everyone's approval no matter what one does.
She shared this while speaking on Taymesan's Tea With Tay show, where she confessed that she is not a people person by nature, a fact that many people struggle to accept.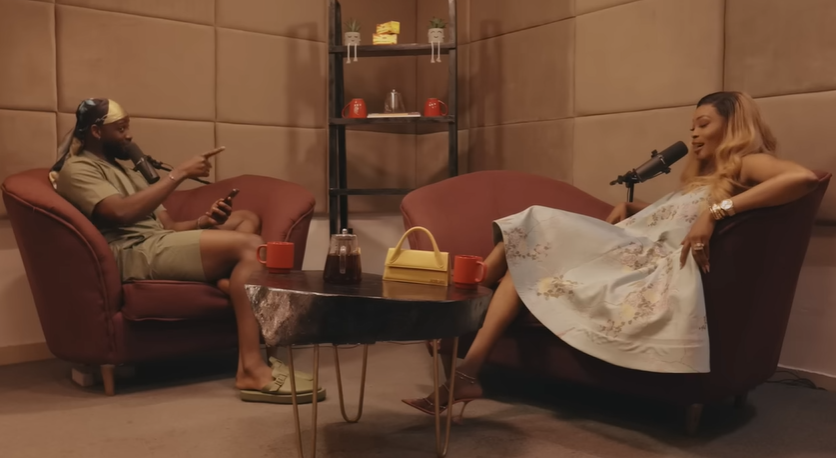 Kiekie also emphasized the need to work diligently to succeed in her job because she does not believe in receiving favors.
The mother of one said;
"I don't believe that things should be handed to me. I believe in owning it. I believe that I am enough. I don' try to be unnecessarily nice or friendly with people. That is one reality many people are not really open to. No one likes everybody or everything. There are some foods that one does not like. So, why should everybody like one?
I said to myself if I was not given a platform, I would create one myself. As of that time, I had started posting fashion content, and I had 20,000 followers on Instagram."

According to Kiekie, she was also very naughty as a young child, but aside from that, her father and mother knew she would grow up to be a child of wonders.
She said;
"I am the last child. Being the last child comes with a lot of mischief. I was very mischievous as a child. And, that made me to get away with many things. I attended a girls only school, and I stayed in the hostel. Since I was very young, my parents had known that I was going to be a child of wonders. At no point did they try to stop me."