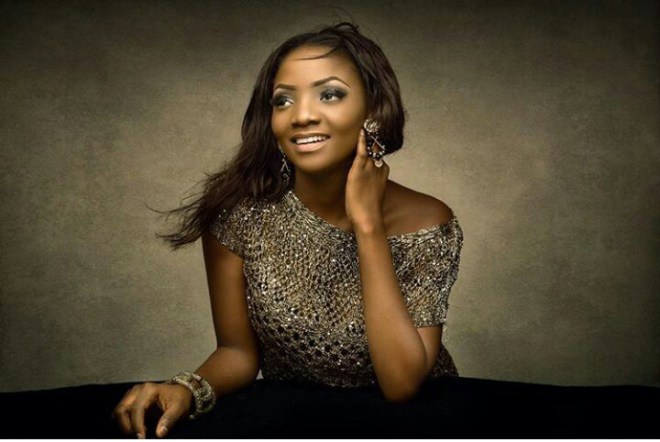 Before she plunged into secular music, Simi was well known for her elevating and inspirational gospel music tracks, like "Ara Ile" – the fast rising songstress has now come out to say she doesn't think she'd be doing gospel music anymore.
The "Love Don't Care" crooner who spoke to PUNCH, said she had prayed to God to bless her career, before she moved on to the genre of music she's in now.
The beauty also spoke on her relationship life pointing out blankly, that she is not in one with popular singer, Falz.
Below is what she told PUNCH,
You began your career as a gospel act. Why did you go mainstream?
The first thing that comes to the mind is that I did it for monetary reasons. However music became about 'more'; I wanted to have a broader purview. It was a tough decision for me to make at first. I wanted to explore music more. My faith in God hasn't waivered because before I went mainstream, I prayed to God to bless my career if it was his plan for me. I also don't see myself doing gospel music again.
What has fame cost you?
I don't go out much but I love to go to regular places. I can't do so any longer and I miss having a regular life because I am a regular girl.
Are you currently dating anyone?
I am in a relationship with someone else who is not Falzthebahdguy; we are just friends. My man is mature and understands the fact that I may be erroneously romantically linked with an artiste simply because we work on music projects together.