YBNL singer, Temmie Ovwasa has shared aher thoughts on the 'existence of God' and according to her, she 'thinks God exists'.
She said this while sharing her thoughts about atheism and religion during a question and answer session she had on Instagram.
Temmie went on to declare herself a "God" while stating that the human mind is too small to comprehend a lot of things.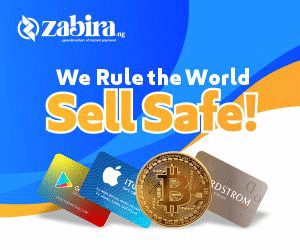 See her post below ;