Award-winning Nigerian Singer and DMW boss, David Adeleke, has reminisced on the time when he was largely unknown.
10 years ago, Davido was struggling to get heard, and he had the sentiment that he was underrated but he promised himself that things would change for the better.

YES, things did change.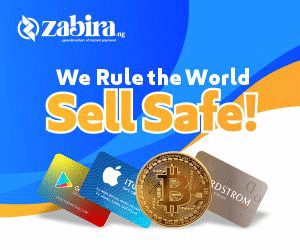 The singer who has now recorded multi-platinum songs shared a tweet he sent about a decade ago to inspire his fans to keep pushing.
The tweet he sent, ten years ago read ;
Not to sound cocky, but i feel like i'm really underrated mehn… I'm fucking good!… My time is coming real soon.
Sharing an update yesterday, he wrote ;
10 years ago, Never stop, NEVER.