Controversial media personality, Daddy Freeze has told his followers that there is no blessing in giving their rich parents money.
Freeze, who took to his Instagram page to make this submission on Monday, January 18, said the blessing is only attached to giving to the poor and needy.
According to him, he has never in his entire existence given money to his mother because she has a successful career and money.
Freeze's mother is Prof Smarinda Olarinda, the current Vice Chancellor of Afe Babalola University, Ado Ekiti.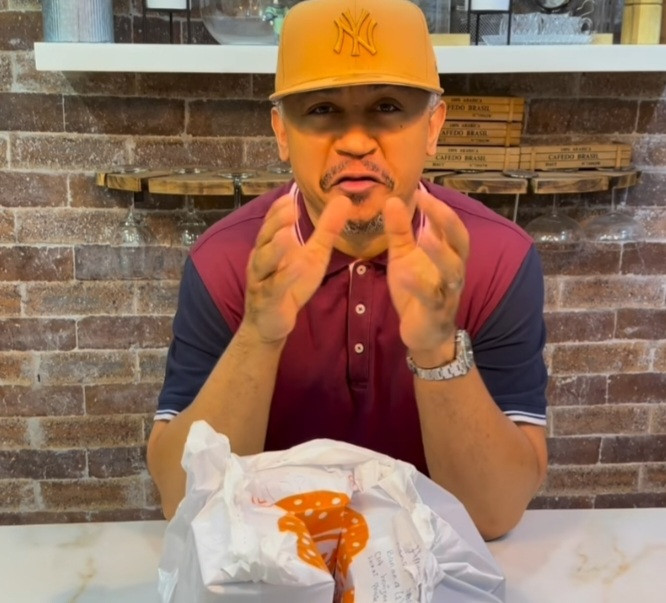 He however stated that it's okay to give money to your parents if they are poor and struggling, but giving mother to rich parents is a waste.
He also recalled how a politician once dropped money for his mother while she was not home, and she drove down to his house to return his money.
He explained that his mother does not like handouts, and prefers spending money she worked hard for.
The media personality added that majority of those who won't understand his post are those who have made money their "god" and poverty their "sibling".
See his post below,