Actress, businesswoman and proud mother of two, Mercy Aigbe is all emotional as her daughter turns a year older today and they're not together, physically, to celebrate the special day.
The excited yet emotional mama bear took to her Instagram page hours ago to pray for her daughter, send her well wishes and also reminded her of certain issues of life she shouldn't ignore.

Mitchell is currently furthering her education abroad but her mother promised to throw her a party for her in Nigeria, when she returns.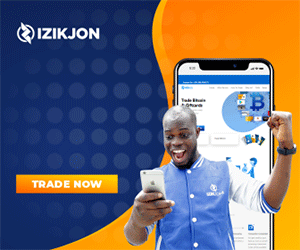 Mercy, who also has a 10 year old son, wrote,
"Wow!…. so finally you are 18!… I am so emotional right now ?…….. all I can say is that I love you @michelleio__ you have blossomed into an astounding person and I am so so proud of you! …. Happy birthday to you my princess, turning 18 is such a big deal cos it's a new stage of life where you have to make many big decisions!… I can boldly say with the grace and help of the almighty God, I have taught you well, instilled in you morals and values, being kind and helpful, being sensitive , spoken to you about life, taught you the importance of hard work, the efficacy of prayers, talked to you about boys ?? and staying focused ?….. I give God the glory that you have never let me down……. Whatever comes in life I am solidly with you and will forever be……..I wish I am right there with you ☹️ , this is your first birthday ever that we ain't together but I am there with you in spirit, will continue to pray for you & work hard to give you the best!!!…Don't worry we will turn up when you come home ??? have fun with your friends, make sure to send me lots of pictures and videos cos I must catch up with everything that goes down ? you are still my baby and will forever be ?…. May God continue to keep you safe from evil and may you forever be happy!…. Happy 18th birthday to my first born @michelleio__ ❤️❤️❤️❤️❤️❤️❤️❤️❤️❤️❤️❤️❤️ "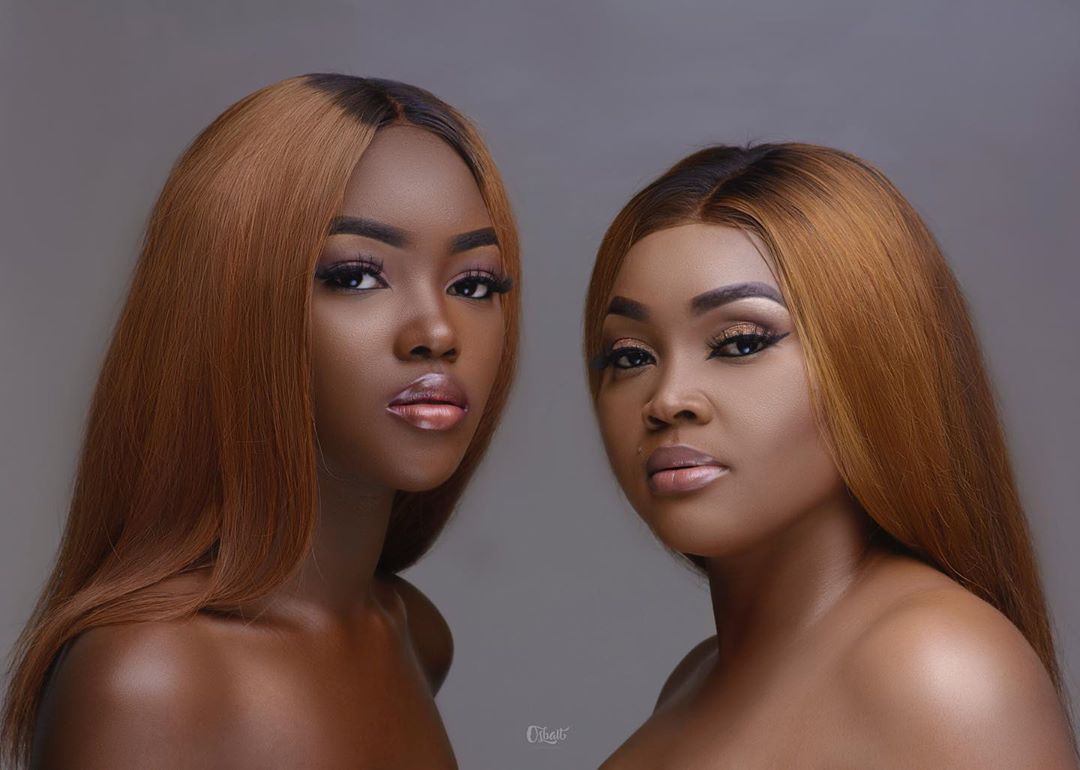 She wrote in another post,
Dear Michelle,
As you turn 18 today, I know all of you in that house say some kind of things behind me and even to my face ? "Mummy is too hard, once mummy sees you idle she must find something for you to do "?? Mummy likes shouting, mummy is always on our necks, mummy this, mummy that?… Now that you are on your own even if you don't want to tell me, I am sure you appreciate all that drilling I gave you?!…… Michelle I know I quarrel with you sometimes but I do it out of love, out of the fact that I want you to be a better person than me, if possible I want to be there to put you tru the right path so you don't make my mistakes in life! …. I pray every day and night that my greatest achievement in life, be you own starting point!….I am grateful to God for the kind of bond we share, I am grateful that we relate as friends, I am happy that you came into my life and became my one and only closest friend! At times when i reminisce on some of our gists, I laugh and miss you so much ???? ….. May this new chapter in your life be the beginning of great things, may every of your dream come tru, May you continue to pursue, overtake and take dominion…May the lord make you a winner in every area of your life in Jesus name!
I love you Michelle and you already know you can always count on me, cos I gat you forever and ever ❤️ Your Mum,
Mercy Aigbe ???