Nigerian actress, Monalisa Chinda-Coker has revealed the major reasons she is off the screen for a while, as well as issues with her past marriage.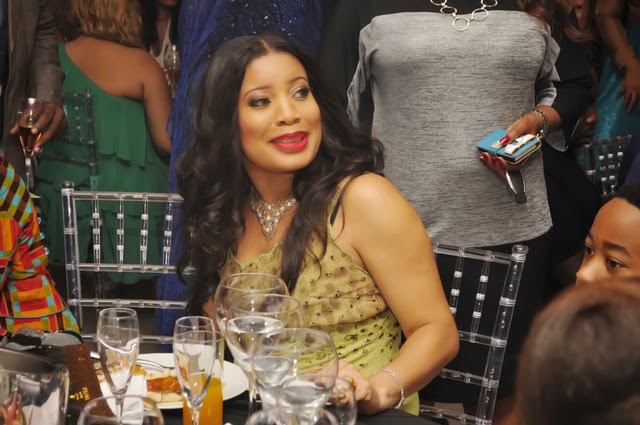 According to what the 'light-skinned' screen diva said in a new interview, she is taking her time to delve into other parts of the entertainment industry.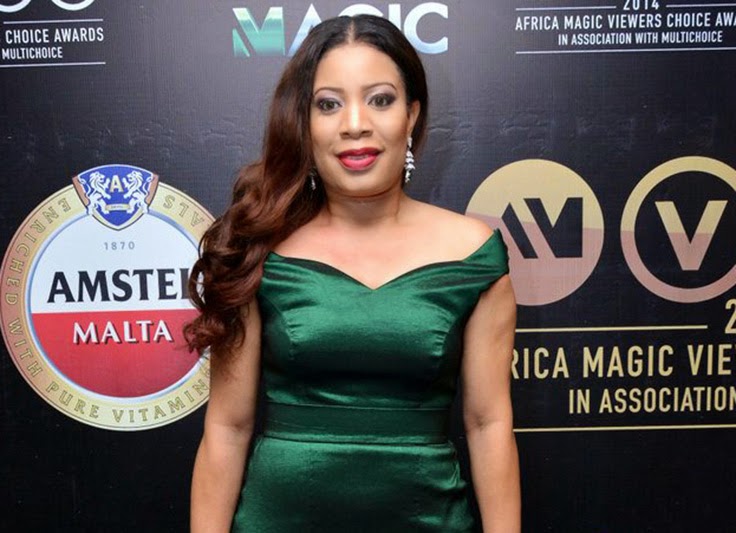 In her words ;
"I'm not there on the screens as I used to be. I am getting older and need to give room for the younger generation to take over.
Few years ago, Monalisa's first marriage to Question Mark label boss, Dejo Richards which produced a child crashed on the grounds of domestic violence, however, she says she doesn't regret that part of her life.
"It only made me wiser. I didn't kill anybody, I didn't steal. I only thought I was making the right decision, but at the end if the day it was a mistake, but I moved on. I didn't stuck in there sulking. I moved on, worked on myself and love found me again. Then, I was naive and young. I met the wrong person at the right time," she stated.
Monalisa is now happily married to Tonye Coker and they are waiting on the Lord to have more kids.