Big brother Naija star, Ka3na the bosslady shared what happened when she spanked her daughter in London.
The reality tv star said she smacked her daughter after the young child abruptly ran into the road while they were at Dalston market in London in a post uploaded on her Instagram story.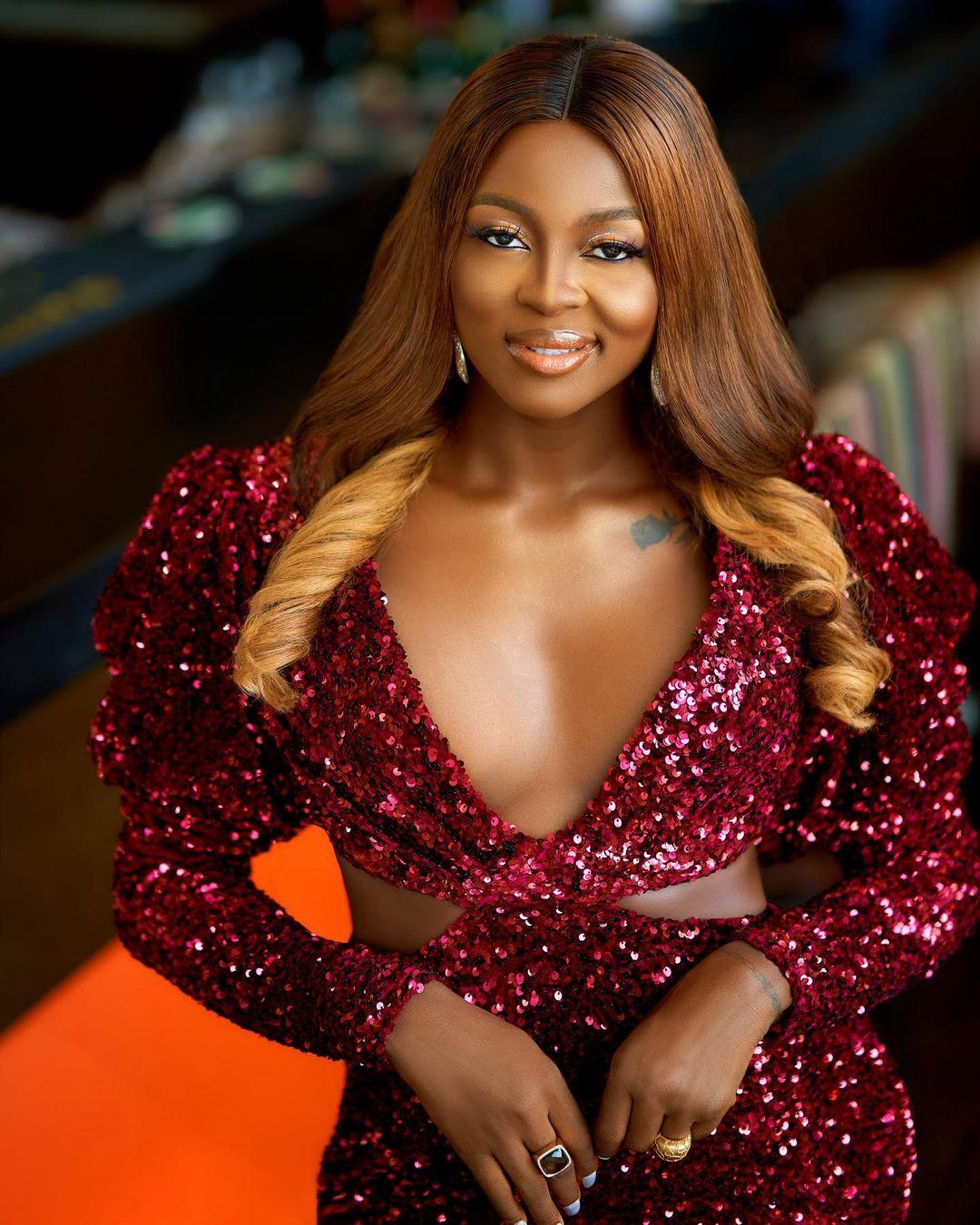 According to her, the reactions and stares from everyone in the market were something out of a movie but she would not let that stop her.
She said:
"I spanked @lila_bosslady today for running into the road and the whole Dalston market stood still like I was shooting a blockbuster movie.
"See ehn, I must train my child the way my mama train me, this country can't tell me otherwise."

In other Big brother naija stars related news, level-up winner, Phyna, has lashed out at her fans as she warns them to stay off her business.
The hype lady turned reality TV star, who broke down in a video she shared on Snapchat, said her fans, popularly known as Phynation, have caused her more harm than good.
Phyna, who noted that she's been going through a lot lately, asked fans of other former housemates to stop comparing her to her colleagues and to allow her to live her life as she pleases.
She bemoaned the level of dragging she's had to face since the end of the show and said she's not cut for that.
"I want everyone out of my business, I love you guys, I love you Phynation but it seems you guys have caused more ham than Good to me. I've been going though a lot lately I really wish everybody should just stay off my business, and let me be. I don't know if you guys want me to fall into depression, but I'm not giving room for that.
"I only won the show, I did not do it myself…don't compare me to anybody, I am more of a neutral person than all this. Everybody should just leave me alone". A visibly enraged Phyna said in part.
Watch her speak below,