A Nigerian man has recounted the shock and feeling of respect he had after visiting the house of a minister sometime back.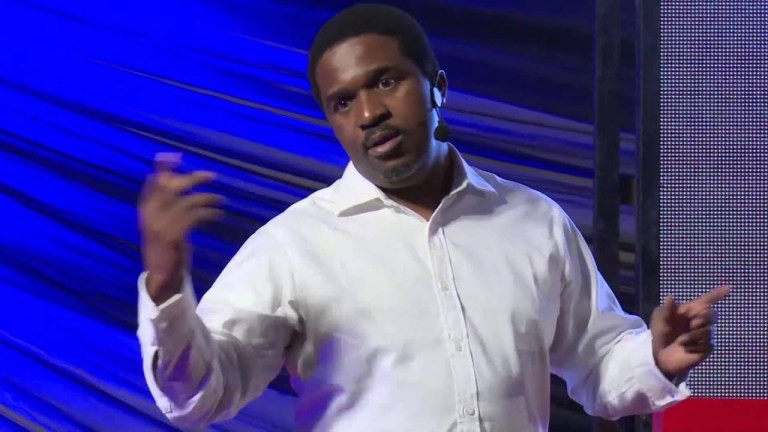 Identified as @RealSolaKuti on Twitter, the man narrated how he visited a politician's house and there was power outage but much to his surprise, instead of putting on a generator, the family lit a candle.
@RealSolaKuti revealed how he questioned their decision to light a candle, and was told by the minister's children that their father was training them on how to get used to something they cannot afford.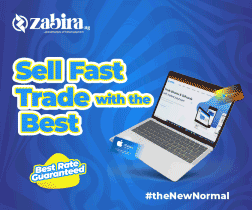 He was moved by their answers referred to the act as a show of integrity while also revealing that the man in question is related to famous afrobeats legend Fela Anikulapo Kuti.
"I once visited a ministers house in Ikoyi. Nepa 'took light' and they were lighting candle. I said una no get Gen?……They said. Daddy said we should not get used to something we can't afford. Now that is INTEGRITY. Prof Olikoye Ransome Kuti. Continue to rest well." he tweeted.
See his post: