It was earlier reported that one Ibrahim Shamwilu from Kogi state made a near-perfect score of 399 out of a possible 400 at the recently held university and tertiary institutions matriculation examinations (UTME) organised by the Joint Admission Management Board (JAMB).
Apparently, his result was false and a fake.
When Ibrahim Shamwilu was contacted, he confirmed that the result that went viral this morning was a joke to his friends, he never knew it was going to make its way online.
Check out the conversation with Ibrahim below: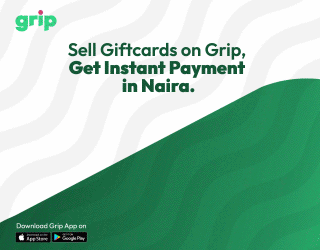 The breakdown of the new result shows that Shamwifu scored 58 in Use of English; 45 in Physics; 44 in Biology; and 52 in Chemistry, as compared to the perfect score of 100 in Physics, Chemistry and Biology respectively, recorded in the initial result that was circulated Friday morning.