It's no news that the pregnant reality Tv star, Kim Kardashian is one with glamour and fabulousity and is always ready, fashion wise, for any event coming her way.
Well, she's revealed newly that she actually sleeps with her make-up on. While presenting Make-up Artist of the Year Award to Charlotte Tilbury at the Instyle Awards, Kim said:
'She's inspired me when I am really lazy and I can't do my make-up the next day, so I'll sleep in my make-up,' 'I know that's probably the worst advice, but she has all the magic creams to put on the next day to make up for it." 'I first fell in love with her when she confessed that her husband has never seen her, ever, without make-up on, so she sleeps with make-up every single night,'
She continued: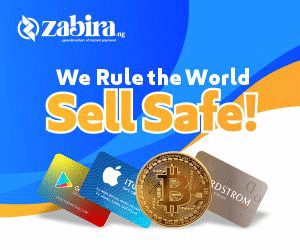 'The first time I met her, she told me the funniest story about how he walked in on her in the bathroom and she didn't have her make-up on and she slammed the door, screaming. She's my idol!