Singer, Music Executive, Actor and Politician, Olubankole Wellington, popularly known by his stage name Banky W, has talked about Wizkid and his contract situation during his time with Empire Mates Entertainment.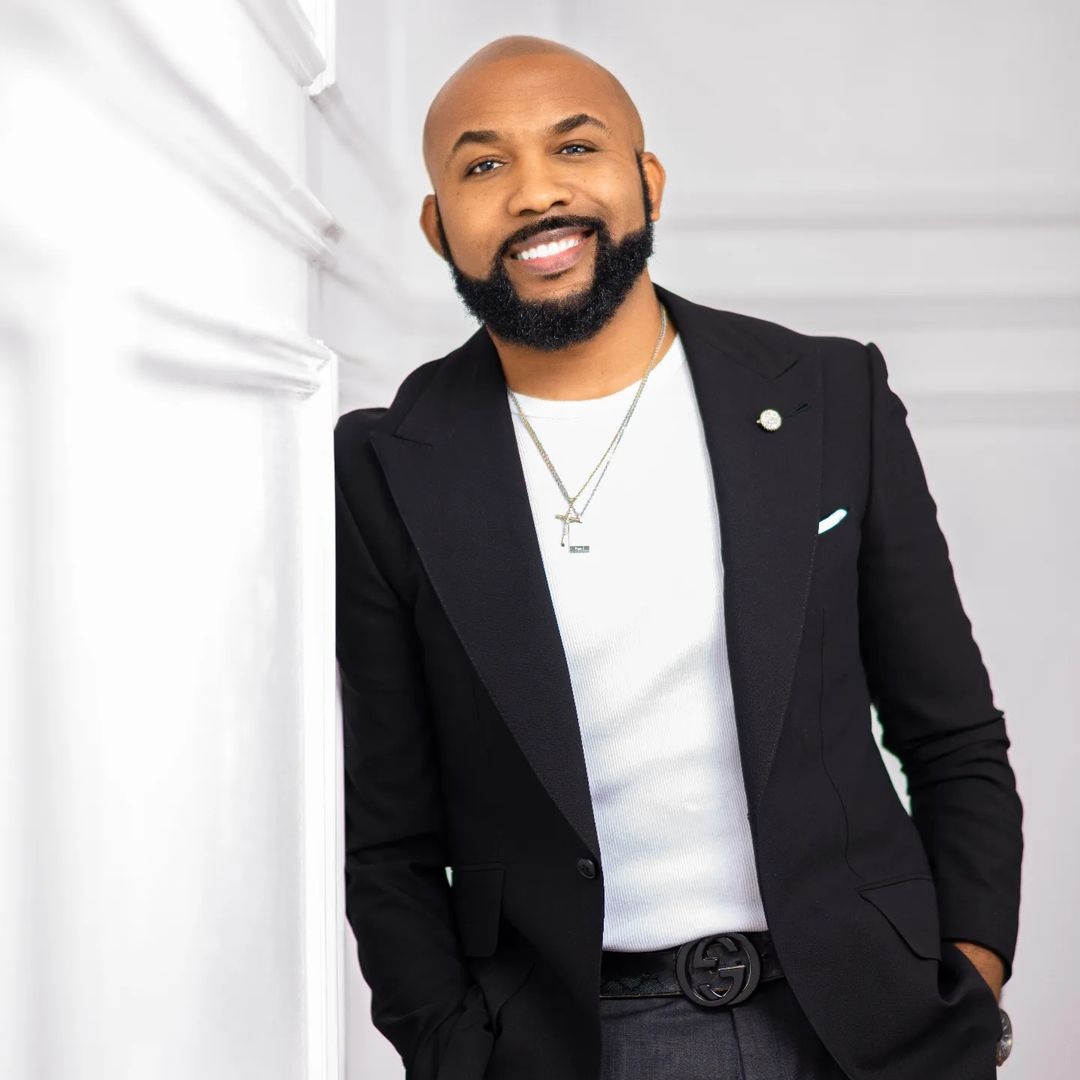 Banky was a guest on the #BlackBoxInterview Easter Special hosted by Ebuka Obi-Uchendu and he revealed that he is incredibly happy to have had an impact of Wizkid's career and till today, they still have a great relationship.
Banky then opened up on the almost-scandalous way Wizkid exited the music label and he said a lack of communication almost caused a war. He added that at the time Wizkid was beginning to envision a dream bigger than what the label might have had for him and Wizkid wanted to be in control of his own destiny.
Banky said ;
I called him one day and I said let's talk, I told him that I am hearing too many things and you and I have a relationship where we can just talk about things. Tell me what you want, if you want to be off the label, I will never be the kind of person that would try to prevent you or sue you. Wizkid was right on the cusp of going bigger international. Wizkid then opened up and he feels like he wanted to set up his own outfit and do things his own way.
I said okay, if that's what he wants, he'd get my full blessing. I will never try to tie you down or nothing like that.
Ebuka asked Banky the number of albums Wizkid had agreed to have with E.M.E as per contractual demand, Banky replied ;
I think it was a 5 album deal and he had done 2 solo albums… I think he still owed 3 more albums but he wanted to leave
Watch him speak below;