Project Fame season 8 wrapped up this last saturday and Jeffery was the fortunate winner. Jeff said he was not expecting to win in the contest (he never expected it).
"I was surprised when they announced my name as the winner. I just believed that I was favoured.I can't explain how I felt because I was so tensed," he echoed.  According to Jeff,while the competition lasted, all the contestants were tipping Tunde as the potential  winner of the show. But this was never to be. "The truth is that all the finalists were looking up to Tunde. He was amazingly good."
The 18-year  old sound engineering graduate from Cape Town said In a chat with WG. 
He also said he would soon hit the studio to start recording some of his songs. He plays afro pop with a blend of RnB. "It's  a different kind of music, he said adding, " I will be doing great music that will actually convey great message to the people."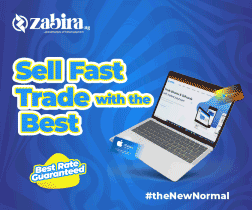 Congratulations Jeff!