After news of Baba Suwe's illness went round, Nollywood actors have been reacting to it in their own ways.
Actor, Yomi Fabiyi, said the veteran actor played a huge role in his life therefore he can never abandon him.
Yomi Fabiyi shared on Instagram,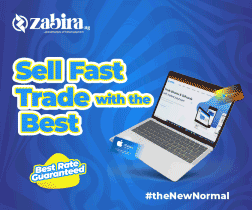 "He is an entertainer, he is consistent for more than 2 decades. He paved the way for me to come into the movie industry, featured me first in a movie, fed me, gave me accomodation, gave me a platform, ride me in his car, learnt MC hussle from him etc HE IS AN ICON, LEGEND and a game changer.

I will stand by you no matter what. A child will fight, defend and protect his or her father solicited or unsolicited. I will never be an ingrate. Get well soon Presi".