Nigerian Rapper, Iceberg slim, whose relationship with Ghanaian Actress, Juliet Ibrahim recently came to an end, has taken to his instagram story to share deep words that just might suggest there is more story about what led to the breakup than what is already out.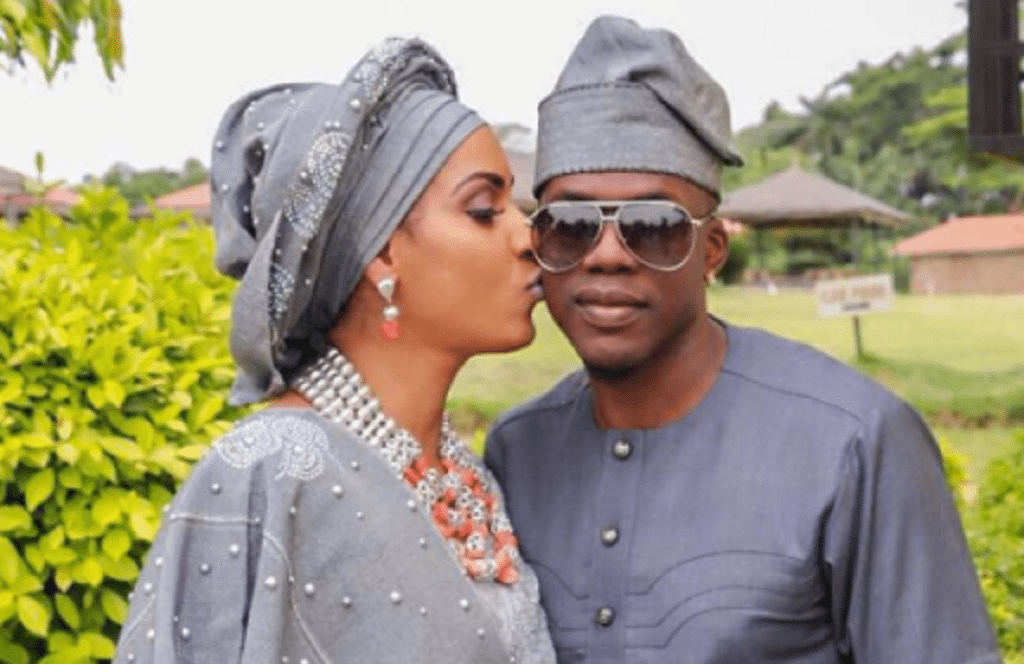 The Rapper Wrote ;
When a toxic person can no longer control you, they'll try to control how others see you. The misinformation will feel unfair, but stay above it,trusting that other people will see the truth,just like you did.
This is coming after Juliet Ibrahim confirmed their breakup in a recent interview.
Speaking at an event in Ghana, she said "I made it clear I was single. I am single."
When asked he should be questioned for going back on his promise (to be with her forever), she insinuated, she left the relationship herself.
You don't need to go for anybody. I carried myself.(laughs) When you are in love,you do crazy things and things happen.
When asked if cheating was the reason for their split, she said
I don't know because they say and I hear all sorts of things but people close to me know what happened. I wouldn't say because no matter what I respect the people that I have been with. We broke up on a mutual term."