The rift between former Big Brother Naija housemates, Angel and Boma while they were still in the Big Brother house, is undoubtedly one of the notable highlights from the sixth season of the show.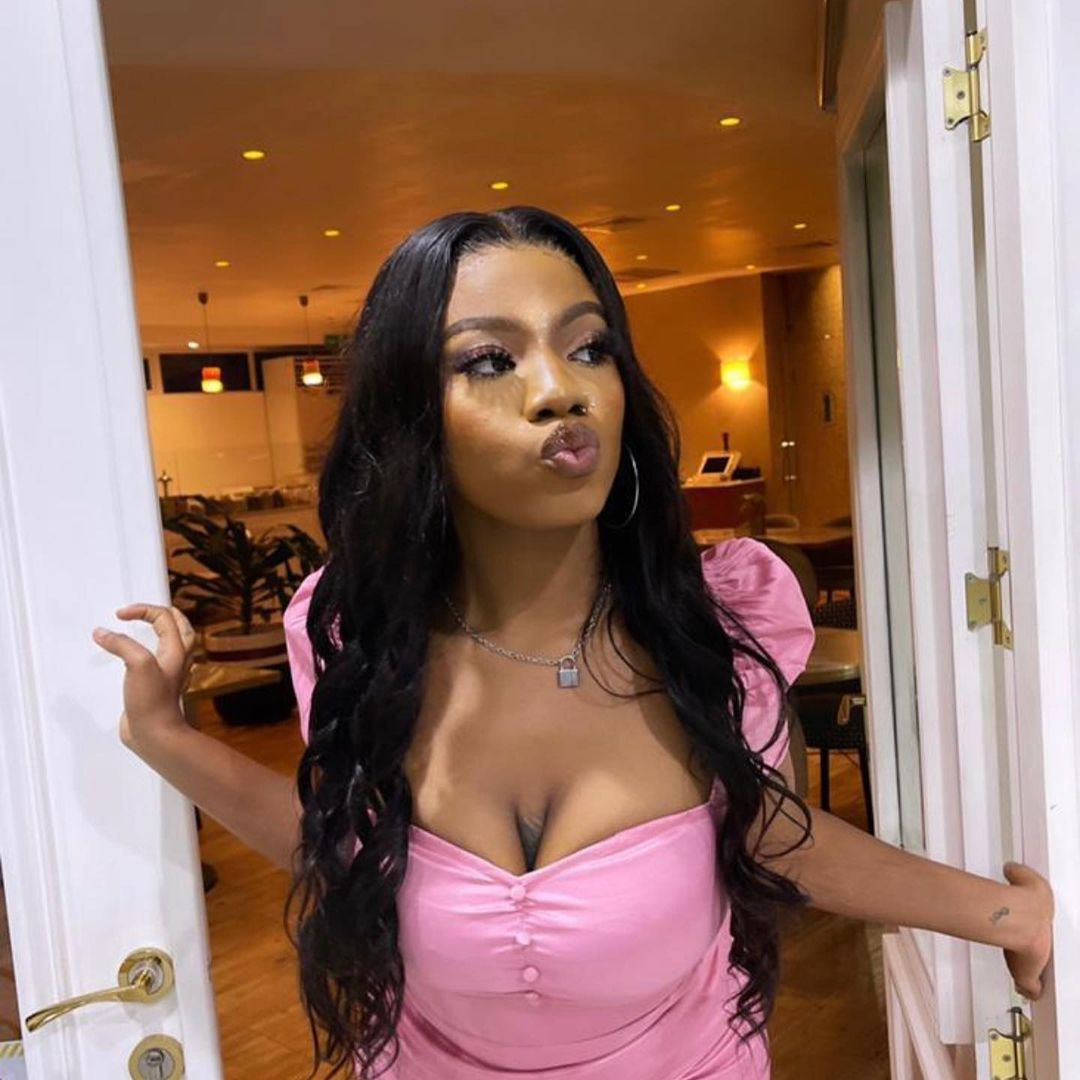 At the time, Angel and Boma were engaged in a verbal combat that took the intervention of other housemates to settle the squabble between them.

Well, it's been months since they both together in the house as Boma made his exit before Angel but now that they're all out of the house, a fan wondered if Boma is still holding on to his grudge against the 21-year-old.
On his Instastories, he gave a response to the question saying, "I have no idea what you are talking about".

So far, even though some might claim that housemates from the sixth season of the reality show are the least toxic set of housemates that have been on the show, it's pretty obvious that a bunch of them, are not necessarily in good terms with each other… and it's quite evident in their actions on social media. An example is that of the question that was thrown at Boma.