A Nigerian police officer has been accused of cutting his wife with a machete all because she served him cold food.

According to a group on Facebook, Women of inestimable Values, a women's development group, the police officer, whose name was given as Sunday Gabriel, reportedly is in the habit of battering his wife,

The man reportedly attacked his wife by 12:00am in the wee hours of Thursday, July 30.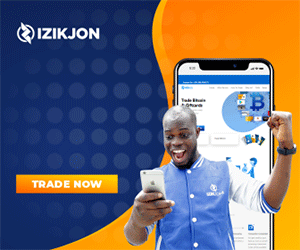 By the time the women's development group got to the couple's house after receiving a distress call reporting the domestic violence incident, they found the woman bleeding from the places where her husband had allegedly cut her.
The husband is now reported to be on the run.
Sharing photos of the wife's injuries, the group wrote,
"Yesterday, around 12 mid night, we received a call from one of our volunteer, informing us about one Mr sunday Gabriel(alias woko) a serving police officer, residing at oseni street dalemo, Alakuko, lagos, who was physically abusing his wife. Immediately we swang into action, a member visited the place, according to neigbours in that area, the man is use to beating the wife, with iron and various weapons, she was rushed for treatment around 1am. At present the man is on the run. If a police officer can do this to hs wife,then am sure the citizens are not safe with such an officer."

Graphic photos below (Viewers discretion is advised)