Halima Abubakar has continued her war of words with crossdresser, Bobrisky, and it is getting quite intense.

Yesterday, Halima had shared her chats with Bobrisky from 2019 to slam the crossdresser for the hurtful words he said to her (read here).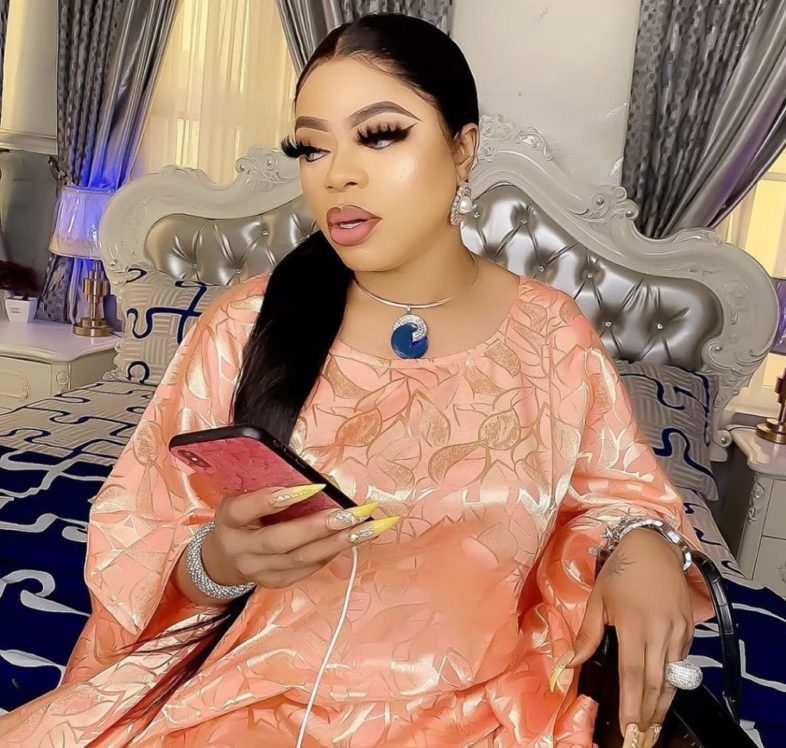 Responding, Bobrisky called Halima "sick" and prayed that God heals her.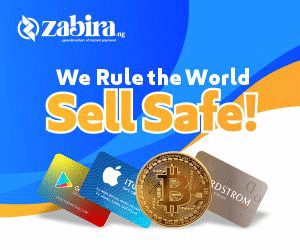 Halima did not take that lightly and she hit back, calling Bobrisky a "fool" and cursing him that it will "never be well" with him.
She also dragged Tonto Dikeh and Toyin Abraham into the drama by revealing things Bobriksy told her about both actresses.
She wrote ;
Idris okuneye you are a fool. Idris ogun loma pa!! Idris maggot go eat you!! Idris it will never be well with you.
YOU ANGRY COS I DID NOT ATTEND UR BDAY!! I HELPED YOU TILL YOUR DAY.
I HELPED YOU READ AND ENCOURAGE YOU:
IDRIS YOU SAID TONTO TOLD YOU I COULD NOT PAY HER HOTEL.
YOU TOLD ME TOYIN ABRAHAM WAS A FAN !!
I BLOCKED YOU:BASTARD LIKE YOU. MOUTH AS SMELLING AS DOG SHIT.
GOD REMOVE THOSE MAKEUP
BOB FREE YOU PENIS !! BOB FREE YOU BALLS BOB YOU EVIL.PIECE OF SHIT
I'M TOO MATURE TO LIE.FREAK
YOU ARE NOTTING !! RELEASE UR GBOLA BODA POOR GBOLA .WETIN I OWN YOU?