A Nigerian man on Twitter has said that he would not be bothered should a man woo his girlfriend and she agrees.
According Bassey on the micro-blogging site, the fact that she's in a relationship with him does not mean that other men are not allowed to chat or flirt with her.
He stated that if a man decides to ask his woman out and she accepts to go out, then he's free to pamper her because he would love the other man to be the best type of boyfriend he could not be.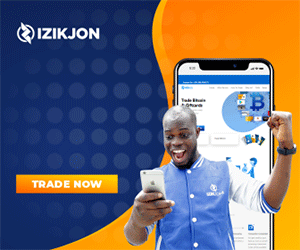 Bassey also said advised men not to fight each other over women as "You Can Only Keep A Woman Who Wants To Be Kept"
He wrote;
Because She's my GIRLFRIEND,
It Doesn't Mean you Cant CHAT Or FLIRT With Her.
Brother, If You Ask Her Out Or Invite Her Over, She Agrees,
Fix Her, Buy Her What She Needs &Go Out With Her.
If Things Go Further, So Be It,
Just Be The Boyfriend I couldn't Be For Her.
He went further saying;
Because If I Was The Boyfriend She Really Wanted,
She Wont Flirt Or Come Over To You While She Has A Boyfriend.
Dont Fight A Fellow MAN Over A GIRL,
You Can Only Keep A Woman Who Wants To Be Kept
Because If I Was The Boyfriend She Really Wanted,
She Wont Flirt Or Come Over To You While She Has A Boyfriend.

Dont Fight A Fellow MAN Over A GIRL,
You Can Only Keep A Woman Who Wants To Be Kept

— small_troublemaker (@basseymoh_) September 17, 2020