Popular Nigerian Life coach, Solomon Buchi, has reprimanded ladies who feel being in a relationship is a job.
According to Buchi, being a girlfriend is not some paid internship and if a girl thinks her boyfriend owes her money because she is giving him sex, it means that girl is a prostitute.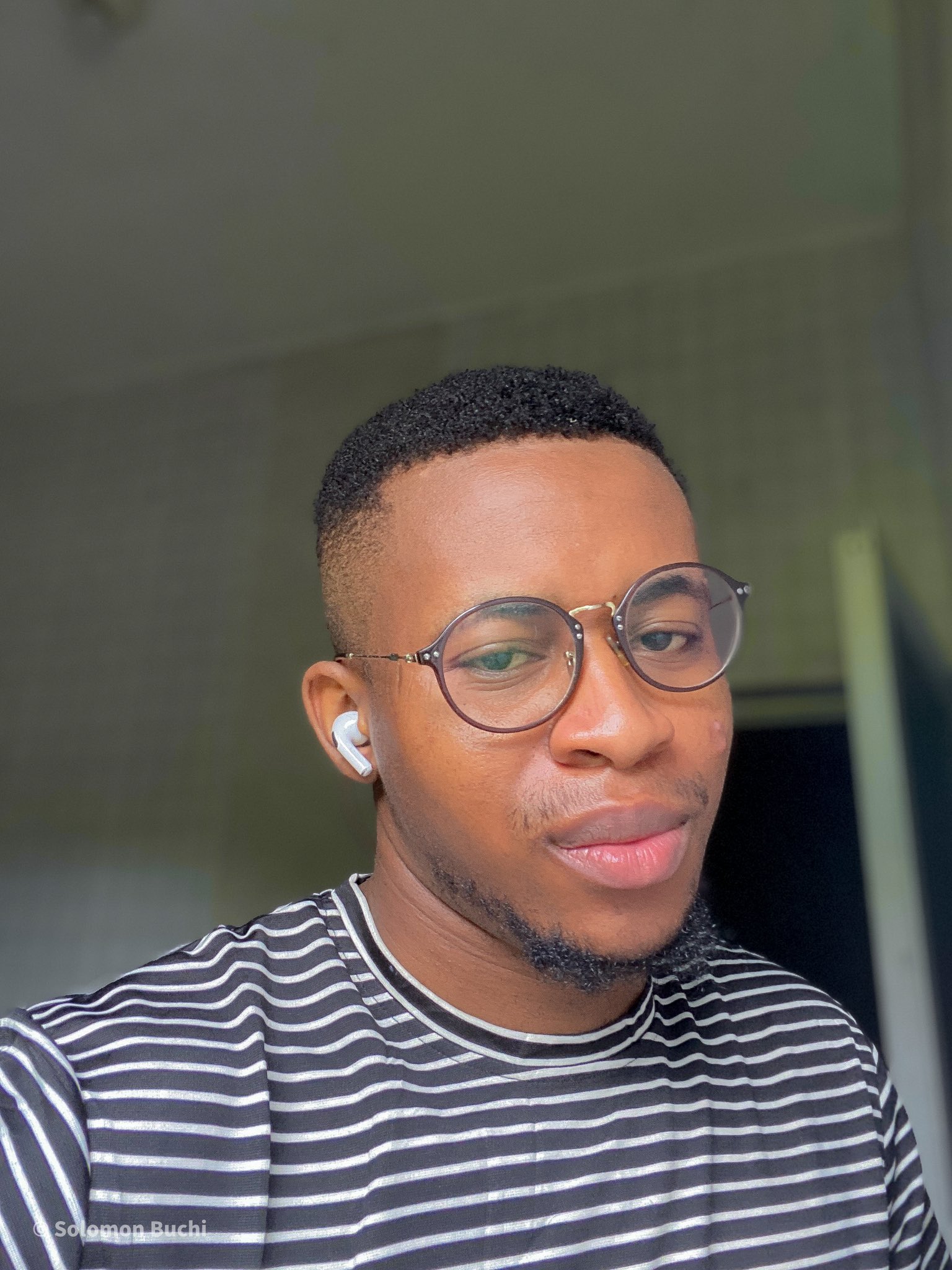 His tweets read ;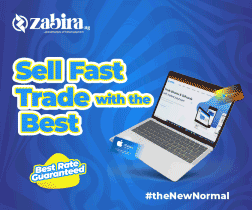 If you think your boyfriend owes you money because you're giving him sex, you're a prostitute. Own it with your chest. Wait you don't "give" a man sex; both of you HAVE sex, it was mutually enjoyed it, so he owes you nothing.
Dear Nigerian women:
.
Relationship is not a job. Being a girlfriend is not some paid internship. Being a baby mama is not a job. Stop going around calling hardworking men STINGY cos he is ignoring your poverty. You're the broke person here. It's 2021, find work! Man no be work!
Dear Nigerian women:
.
Relationship is not a job. Being a girlfriend is not some paid internship. Being a baby mama is not a job. Stop going around calling hardworking men STINGY cos he is ignoring your poverty. You're the broke person here. It's 2021, find work! Man no be work!

— Solomon Buchi🌈 (@Solomon_Buchi) January 10, 2021