A Nigerian man on facebook has shared words of advice with single ladies who are 35 years and above.
Hon. Tega Nze said if these ladies are financially buoyant, then it will be okay to get pregnant out of wedlock.
His post reads ;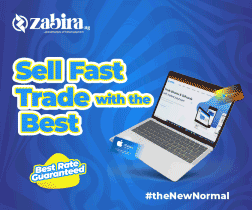 Saw a video of a woman askin for phone numbers of men that are interested in 40,50yrs single women in London.
Nawa oh,e done red
Dear women, if u are clocking 35,37yrs, u are yet to see husband, seriously if u are financially ok,
I will advise u get pregnant and have at least a child.
92% of single women from 36yrs above can't find men to date, they date married men. Yet u say it is bad for them to at least have a child that can take care of them in old age?