Nigerian singer, Paul Okoye, appears to be unbothered by the controversies that have trailed his new-found love.
Recall that the 41-year-old singer, whose wife, Anita, filed for divorce from him in 2021, unveiled Ify as his new lover during their first anniversary on Sunday, December 11.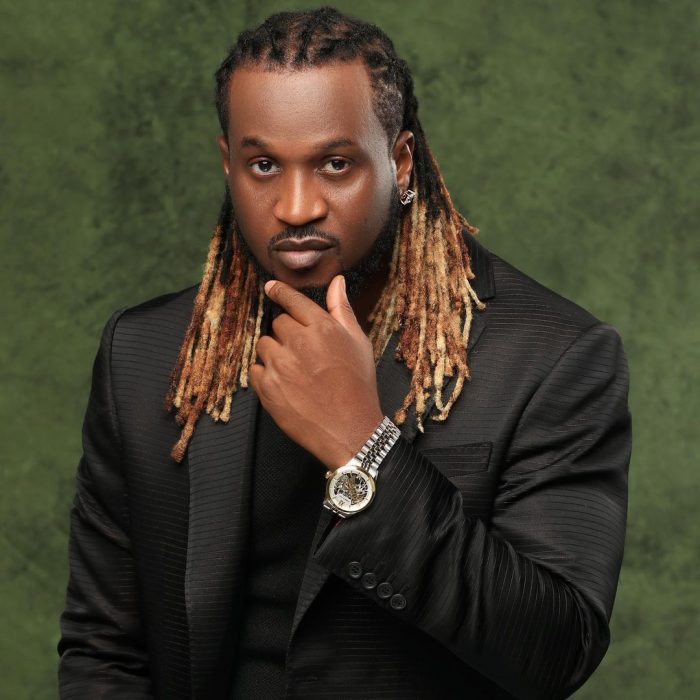 Since the singer made his relationship with Ifeoma public, Nigerians have had a lot to say about the pair, that Paul Okoye even made it to the Twitter trending table.
While some social media users opined that 22-year-old Ifeoma is too young to be dating Paul, some investigators went as far as digging up old videos of the model seemingly admitting that she dates rich men for their money.

Amid these controversies, an unbothered Paul took to his Instagram page this morning to flaunt his young lover.
He shared the video with Ed Sheran's perfect and wrote, "Ivy My Ifeoma @ivy_zenny @theivymark".
Watch video below,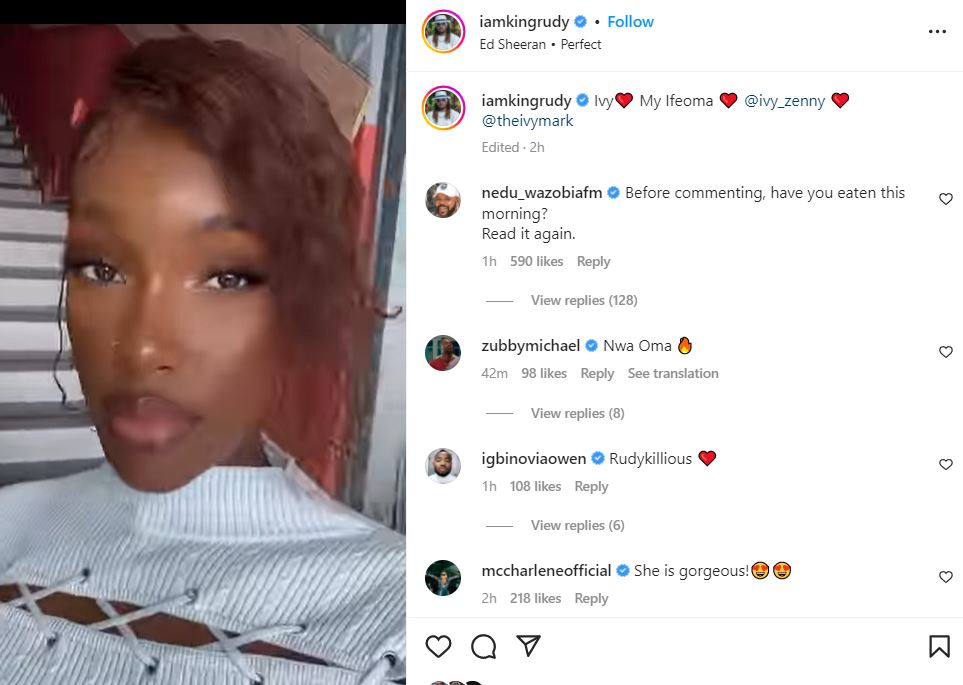 In other news, Nollywood actress, Sarah Martins has opined that it is possible for a man to love and provide for his side chick, and still love his wife more.
Sarah stated this in a post shared on her Instagram page recently. According to her, a man can cheat on his wife while still showing her love and affection, but that's not the case for women because a woman can never cheat on her husband and still love him the same way.
According to her, the dynamics of cheating is not the same for both genders because for women, they would begin to disrespect their husbands once they have a side-partner.