Big Brother Naija 2019 star, Ifu Ennada has taken to her social media page to warn the "broke boys" who always slide into her DM with unsolicited messages to desist from such act and focus that energy on escaping their broke state.
Her open letter read ;
Broke boys.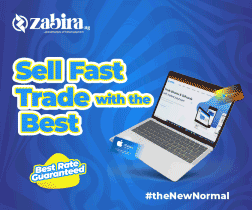 I wish broke boys will channel the energy they use to flood my DM with unsoliticited messages into getting out of their broke state.
I don't mean to be disrespectful but you can't be broke and still have time/energy to chase woman, especially woman that is trying for herself.
Your priority should be you.
How do you even have peace of mind when you're broke?
Wait, why do poor people have many kids ?
Too many questions. Make una leave me go hustle abeg. God remember una.