Few days back, Annie Idibia exposed a Nigerian Lady on social media who rocked a very very skimpy bum short to a night club.
She shared the video of the lady grinding on a man, and expressed her disgust with what people of this generation wear.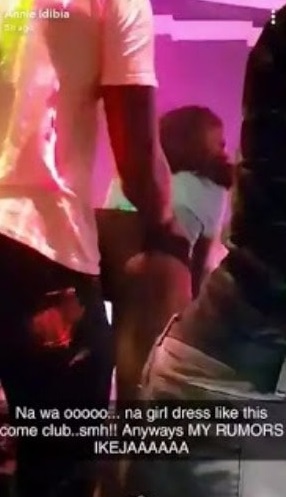 Days later, IK Ogbonna's wife, Sonia took to her snapchat to subtly blast "Nigerians who just won't mind their businesses".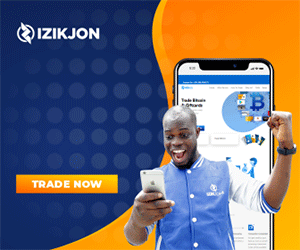 Sonia is angry that some people take videos of other people and upload same on social media without their permission. Read her rant on Instagram below:
Snapchat yourself,your fav tv shows,music,shopping malls all day if you like and if you have time (filters are fun yah) but this habit of freely taking videos of other people (whether known or unknown to you) WITHOUT their permission is very disturbing and definitely impolite.
Let people be, you won't die if you decide to generously let others enjoy their own privacy even when in public places.