Former BBNaija housemate and blogger, Ike Onyema has deleted the birthday post he made for his girlfriend, Mercy Eke on Instagram and Twitter.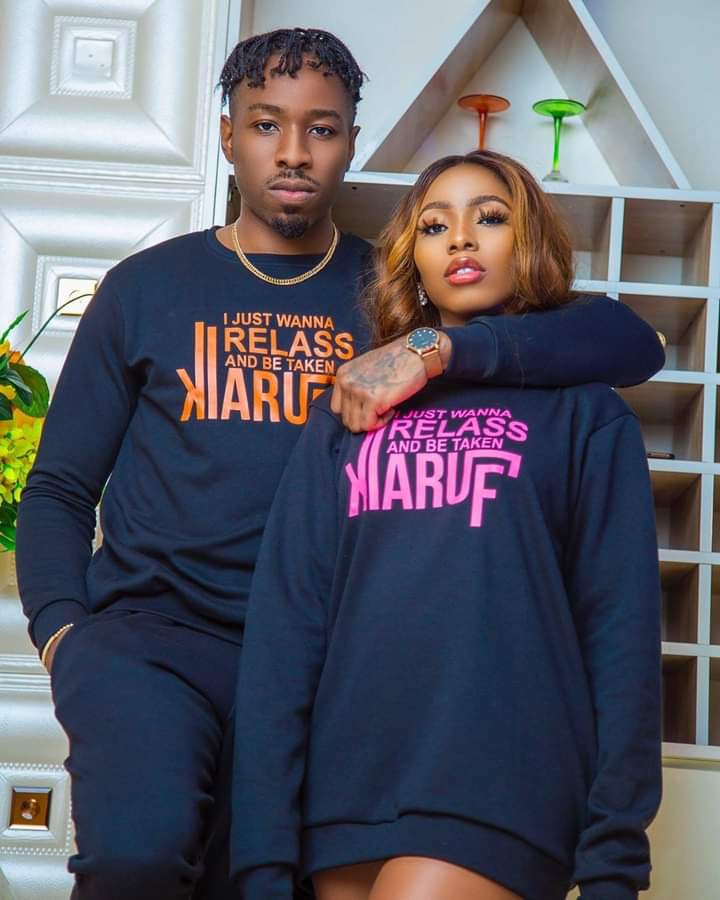 Earlier in the day, it was reported that Mercy Eke declared herself "Mrs. H" when it is rather obvious there is no letter "H" in either of Ike Onyema's known names.
Her post came in the wake of rumors that's been serving rounds online that both lovers have suffered a breakup after a photo of Mercy and a mystery man surfaced.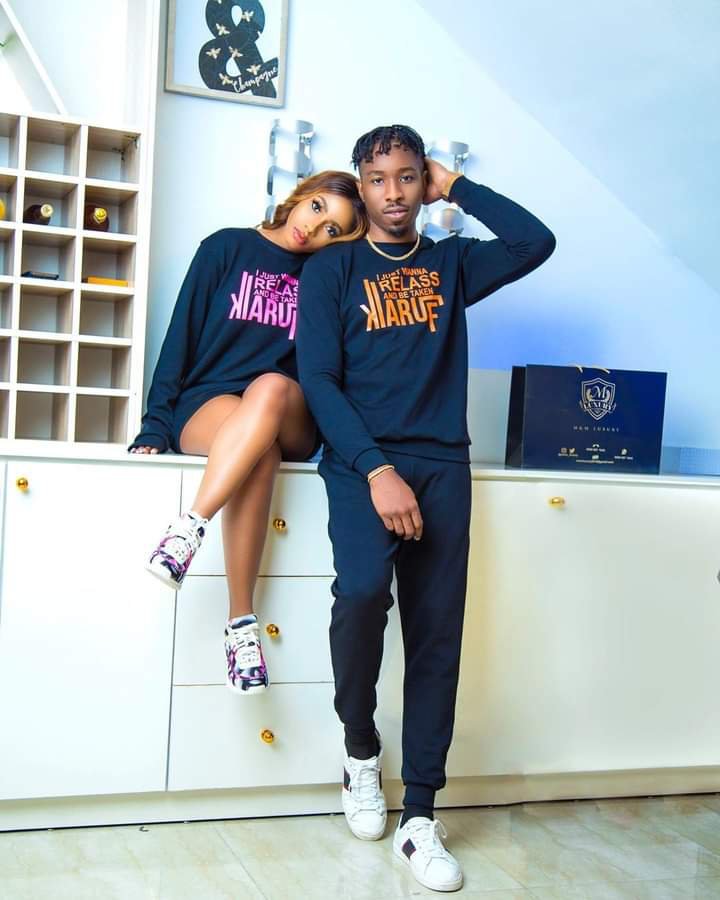 However, a quick visit to Ike's official Twitter and Instagram pages shows that he has deleted the birthday post he made for Mercy Eke on the 29th of September this year.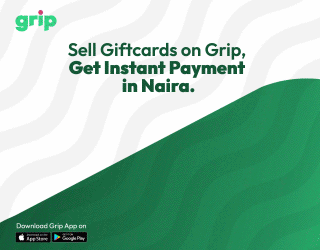 In the now deleted birthday post, Ike and Mercy rocked Lambo's "I just wanna relass and be taken kiaruf" merch.
"Hey birthday girl ?, you are the most gorgeous girl I have ever met with the sweetest soul?. The best sight in the world is to look at you smile. From the day you walked into my life, you're all I think about. Your my peace and I can't believe you're mine," Ike wrote on Mercy's birthday.