After a fan of his asked which songs he'd be performing at a show, Peter Okoye, now with the name, Mr P, replied that he'll be performing songs of "P-Square".
A curious fan, took to the comment section of the singer to ask him what songs he'd be performing in a show, whether that of Mr P or of P-Square's and then Peter replied that he'd be performing the later and challenged him to call the police if he has a problem with it.
The curious fan asked him, after he kept on promoting his solo concert.. The fan asked; "Only one question…. the songs you are gonna be performing is it Mr. P's or PSquare's? sounds very ridiculous."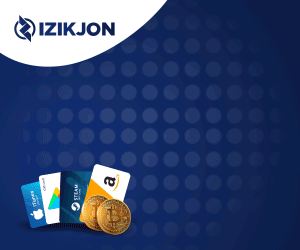 Then peter replied: "PSquare's songs.. so call the police"
Their exchange below: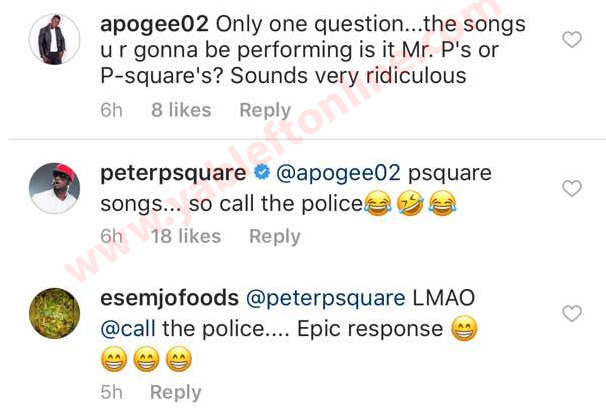 The more reason why their split doesn't make any sense to some fans – what's the point of performing songs solo, when they're actually meant to be for a duo, where's the entertainment in that??