A Twitter lady identified as Joy Micah, has revealed why she would pick a lower paying job in Abuja over a higher paying job in Lagos.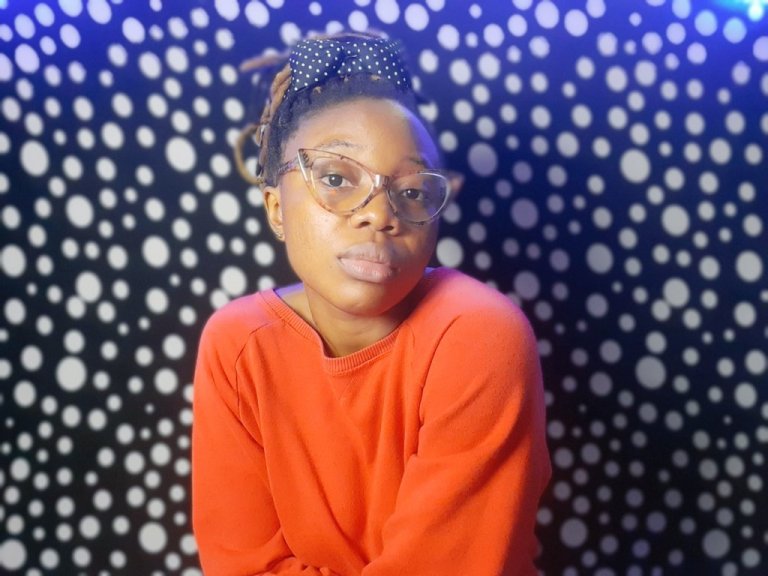 According to Micah, she would go for a job that pays N150k in Abuja, the nation's capital instead of the one that pays N800k in Lagos. The decision, she said is hinged on ensuring that her peace of mind is guaranteed.
She further defended her stance by saying that with 4 months salary she will buy a land along airport road in the Federal Capital Territory, then next 6 months salary will be to build the house.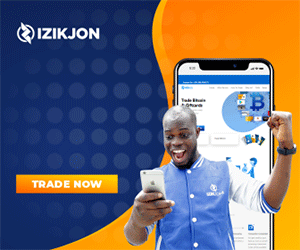 "800k for a job in Lagos, 150k for a job in Abuja? I will pick Abuja, even if it means going to Apo or Asokoro everyday from Gwagwalada, my peace of mind is highly important." she tweeted.
See her post: