A Facebook user, Uzoma Olaedo Precious, took to the platform to disclose why she will rather be a baby mama to married man than to a single man.

The Nigerian lady who wrote 'I rather be a baby mama to a married man than be a baby mama to a single guy', added that 'the difference there is…one of those men see u as not fit to be a wife but a baby mama….ur ability to discover which man in question is exploiting the girl is now ur problem…bye'.
A Facebook user seeing this, then replied saying, :There's a baby, there's a mama and there's a daddy".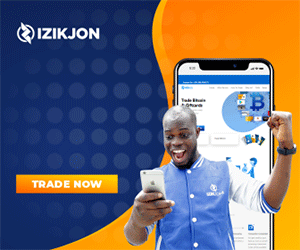 Uzoma then replied saying, "The difference there is…one of those men see u as not fit to be a wife but a baby mama…ur ability to discover which man in question is exploiting the girl is now ur problem…bye."