Former Big Brother Naija star, Gifty Powers, jumped onto the matching pajamas photos with her man on boxing day but she added a twist to it as she covered his face to conceal his identity.

An IG user who saw the photos mentioned in her comment section that she covered his face because she isn't proud of him.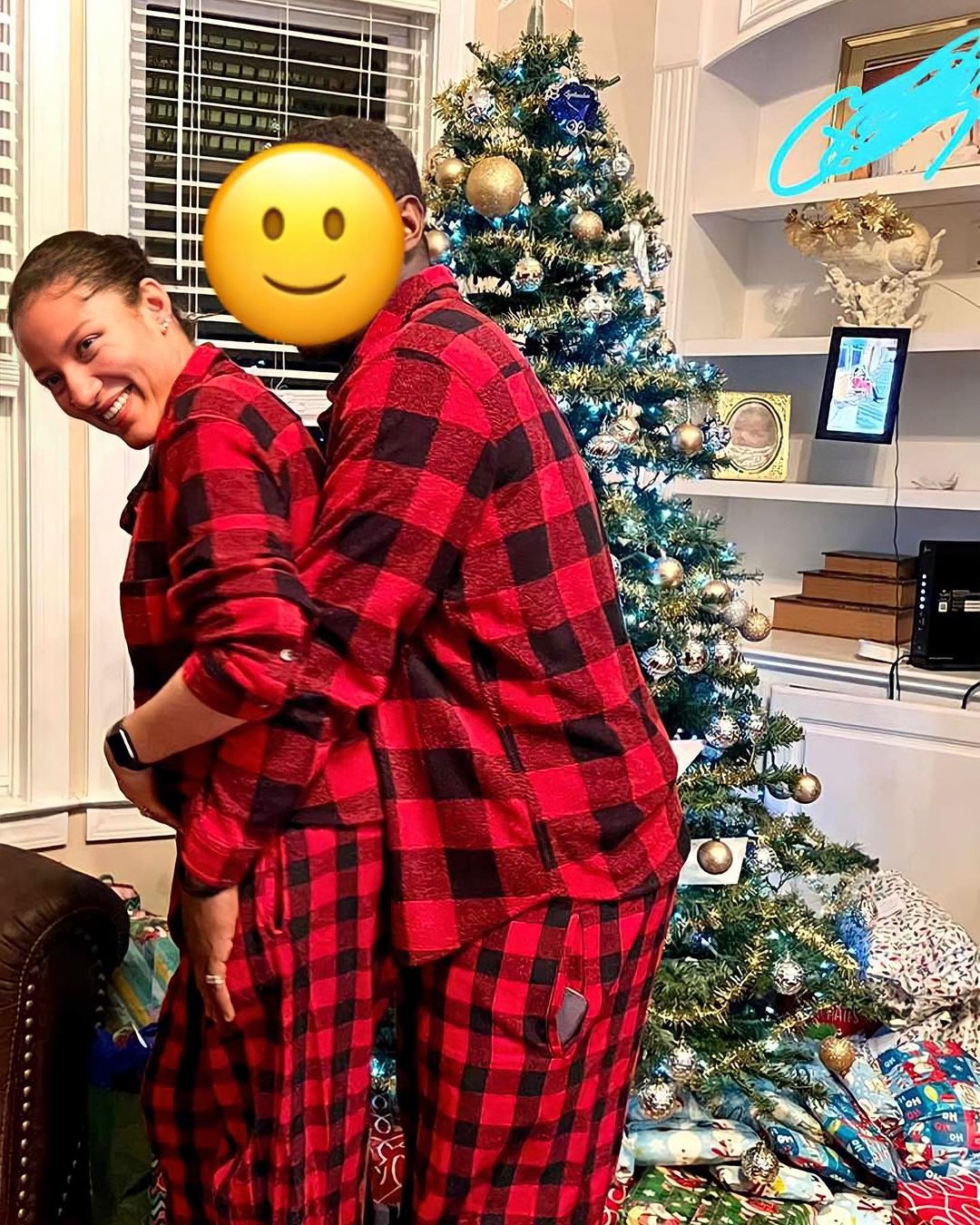 Gifty saw the comment and replied ; I'm hiding him because of wizards like y'all and "i'm proud of him" should not make me act stupid just so y'all can be satisfied.
I protect the people i love. Who cares? Well, it seems you do.