Nigerian singer, Simi has reiterated her stance on Yahoo boys spoiling the image of hard working Nigerians with their fraudulent actions, while stating that she is not the enemy.
The singer who shared a video to the one she shared earlier, said that every week Nigerians are arrested in different countries across the world for fraud and this is indirectly stopping the progress of innocent Nigerians.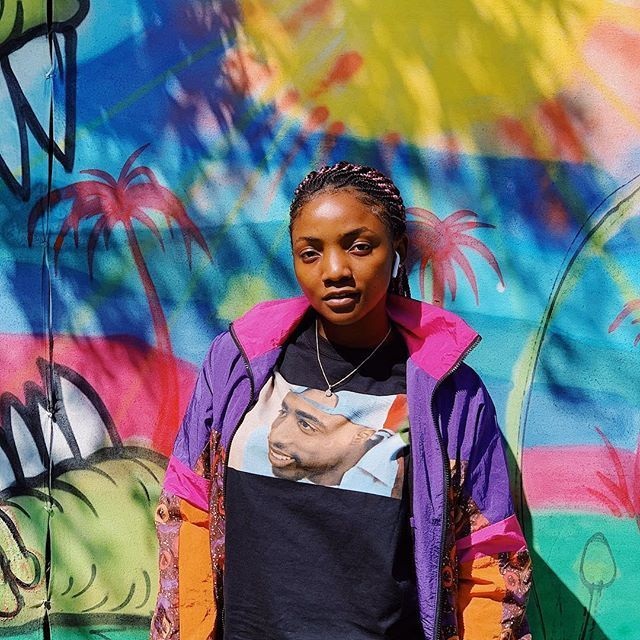 Simi who stated that the world is laughing at us, added that some Nigerians who are looking for the smallest opportunity to make ends meet are sometimes told by international companies that they can't work with Nigerians because of the fraud perpetrated by yahoo boys.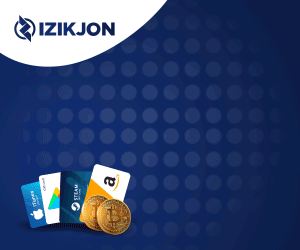 Watch her video below;