Nigerian singer-songwriter, Ọlawale Ọlọfọrọ better known as Brymo has revealed that he is not out to get the prestigious Grammy award.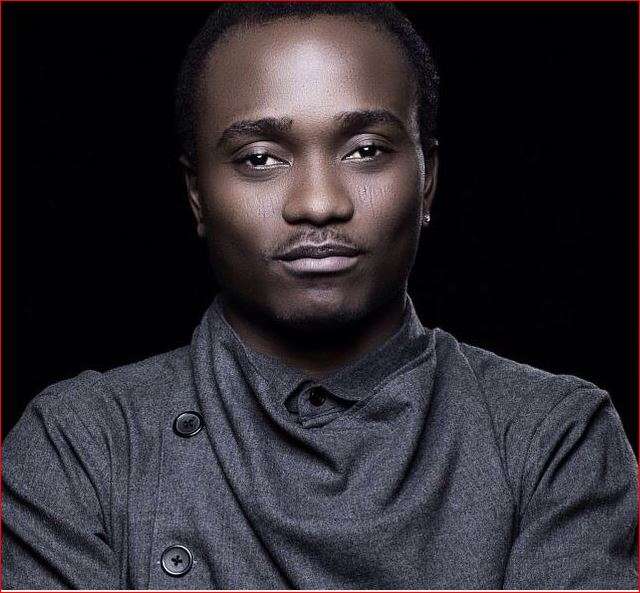 The singer who is known for making controversial statements on Twitter, took to the micro-blogging site stating that he is not looking for a Grammy award but would gladly accept it if it's given to him. He wrote: "I'm not looking for a Grammy… I'll take tho if dem give me."
As expected fans ridiculed him for making such a statement. One told Brymo that the award is only given to those who have earned it and it's actually bigger than making classics.
The singer in response said it was weird that Grammys has little to do with making classics and another called him out for being controversial and insecure.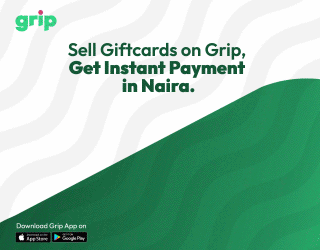 The singer released his 7th body of work "Yellow" a couple of months ago.
I'm not looking for a Grammy… I'll take tho if dem give me.

— Ọláwálé Ọlọ́fọọ̀rọ̀ (@BrymOlawale) August 20, 2020