Popular Nigerian singer, Simi, was engaged in a funny Twitter exchange with a follower who said she's supposed to be singing in heaven.
The fan was probably overwhelmed by the beautiful voice Simi has been blessed with and he posted a compliment that seemed out of context.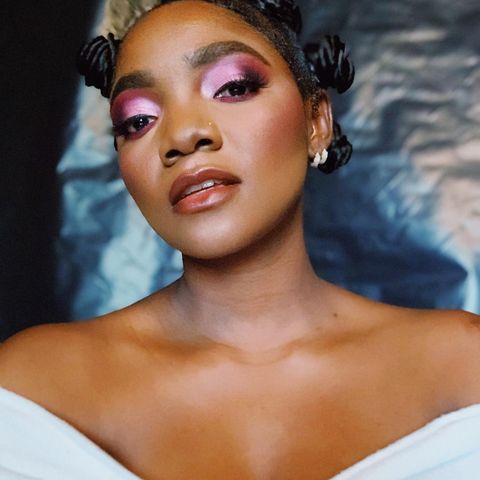 The fan wrote ;
Simi is one of the singers that are suppose to be in Heaven singing.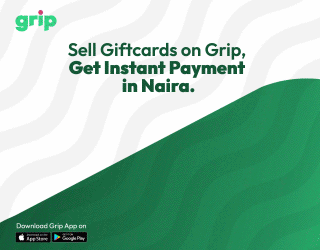 Hallelujah to God, cause this world don't deserve that voice.
"Singing in heaven" might have a darker meaning because Simi would have to leave this earth get to heaven and the tweet got the attention of the mother-of-one and she replied ;
Please oh I'm not complaining oh. I'm ok here oh
Please oh I'm not complaining oh. I'm ok here oh https://t.co/pNUk7zLdL9

— Simi (@SympLySimi) December 4, 2020