Popular Nigerian influencer, Abike Arab Money, better known as Papaya Ex, has seemingly responded after being called out by her ex-boyfriend, Toblad.
Over the weekend, the duo trended on social media after Toblad went on a lengthy rant on Snapchat, accusing Papaya of sending soldiers to assault him despite everything he did for her.

He claimed that he bought a Lexus SUV for Papaya which she flaunted on social media at the time, and said she gifted herself the car.
Toblad said he also spent millions on the influencer and lodged her in the best hotels in town, but didn't get intimate with her at all. According to him, his biggest regret is not sleeping with Papaya.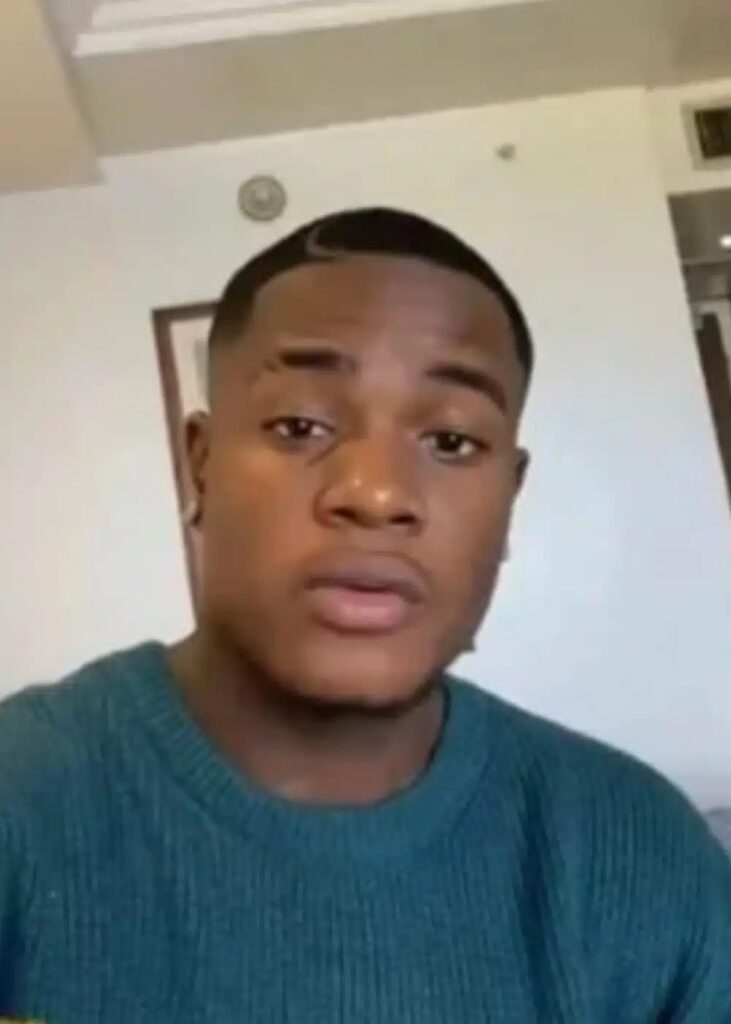 See some of his posts below,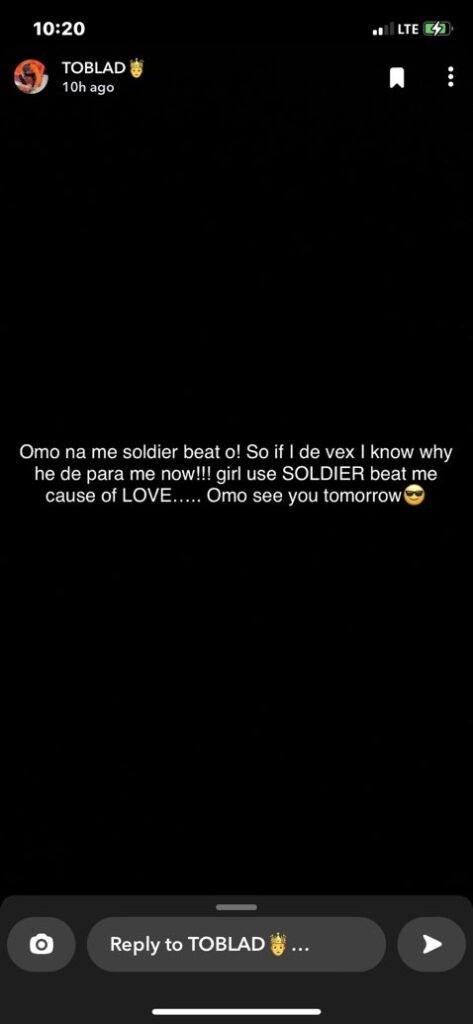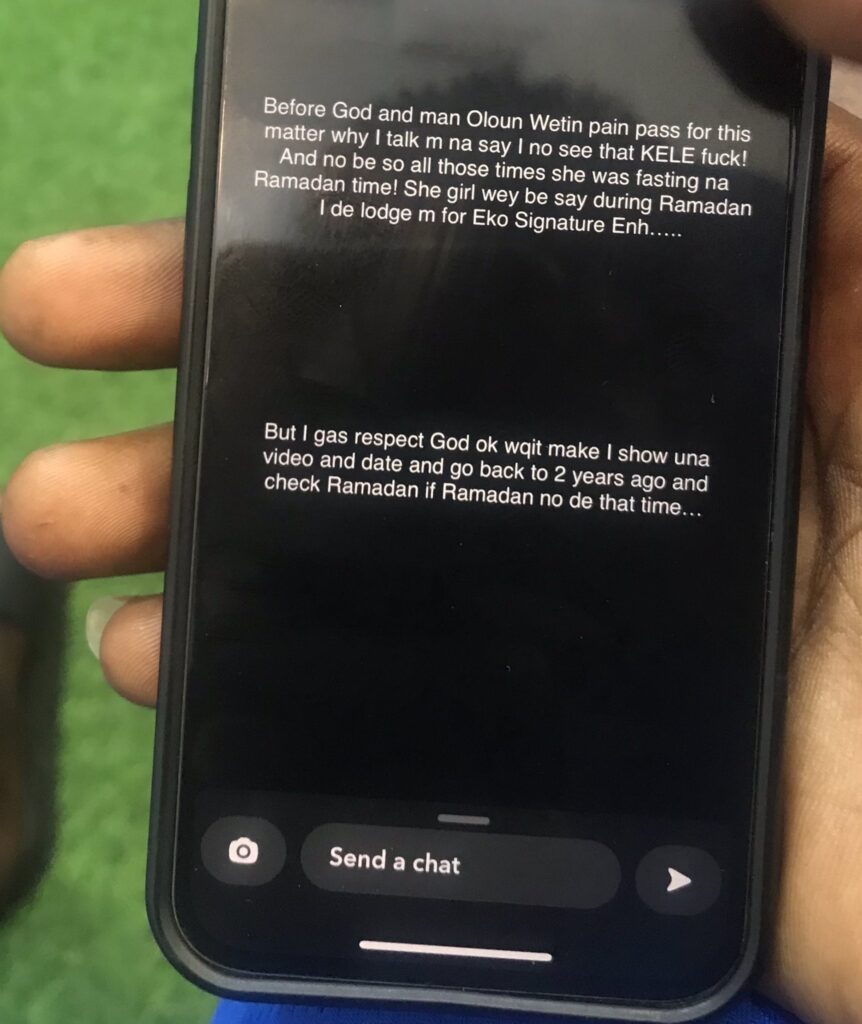 Following his outburst, Papaya took to her Instastory to mock him for being a fool during their short-lived relationship.
She shared a video of her and her friends in the club happily singing the line "Na you mumu o!" repeatedly.
Though she did not expressly mention Toblad's name, it's believed that she was throwing jabs at him.
Papaya also took to her Instastory to boldly declare that she is guilty of everything she was accused of.
Watch the video below,