Iniubong Umoren was killed after she went in search of a job.
She was killed by a certain Frank Uduak Akpan, and although he has been arrested, he claimed he killed her in self-defence.
However, another lady on Facebook has released her last conversation with Uduak, and we can see that he also offered this lady a Job on "his farm".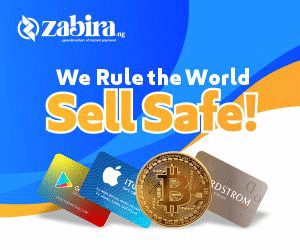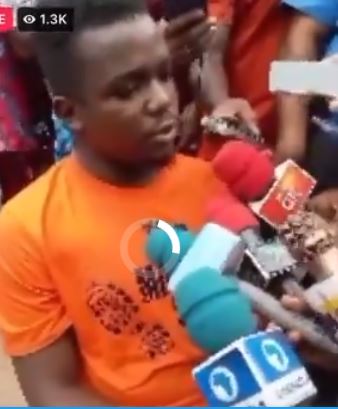 The timestamp on the conversation dates back to December 2020, thankfully, the girl identified as Mirriam Bassey seemingly did not accept the Job offer, and one might feel she'd have easily become one of his reported victims.
The lady shared screenshots of her chat and wrote ;
Hmmmmm
I would av also b a victim long time ago
Thank u lord
U have made me know how great u are in my life
I forever b greatful for sustaining my life
U made me escape d dead he planned for me
I can't stop thanking u lord
Uduak akpan u will never go free with d innocent souls
See the chats below ;