Life coach, Solomon Buchi has opined that intentionally farting in the presence of one's partner is not romantic, but disrespectful.

Buchi made this submission in a post he shared on Twitter. According to him, it is only permissible if it was an accident, otherwise, it is disturbing and shows lack of respect for one's partner.
In his words: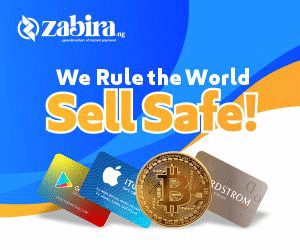 "The whole idea that farting in the presence of your partner is a show of love and intimacy is totally disturbing to me. I understand the point, but it is unnecessary. What does love has to do with me inhaling bad smelling air? I think it is disrespectful when done intentionally.
See his tweet below,
The whole idea that farting in the presence of your partner is a show of love and intimacy is totally disturbing to me. I understand the point, but it is unnecessary. What does love has to do with me inhaling bad smelling air? I think it is disrespectful when done intentionally.

— Solomon Buchi (@Solomon_Buchi) April 18, 2021