Popular media personality, Dotun, has waded in on the controversy/debate that was incited by the cheating scandal involving singer, 9ice.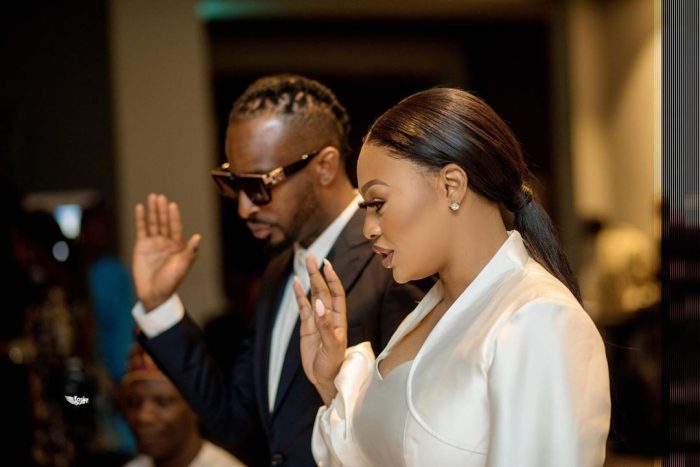 9ice has found himself embroiled in a messy cheating scandal as a video of him caressing a woman's boobs went viral online. The singer who is in his 3rd marriage later owned up and apologized for his behaviour. He also sought the public's help in begging his Wife for forgiveness.
The drama caused a lot of reactions on social media and OAP Daddy Freeze suggested that 9ice's wife have to work with him to prevent cheating.
However, Dotun had an opposing opinion and he took to Twitter to share.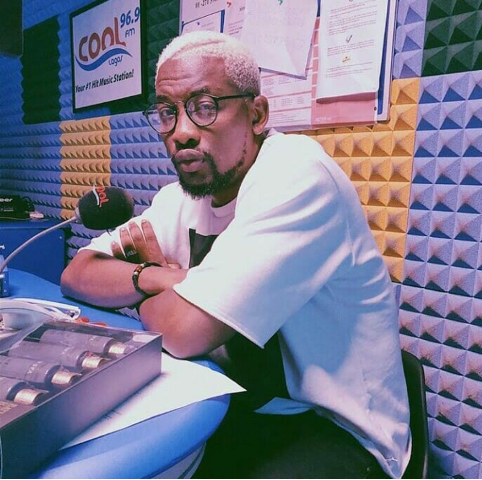 His tweet read ;
It should not be your partner's job or duty to check on you to make sure you are not cheating.
It is your duty not to..
@DaddyFRZ I agree with you on a few things but not on this one
It should not be your partner's job or duty to check on you to make sure you are not cheating.

It is your duty not to.. @DaddyFRZ I agree with you on a few things but not on this one

— Do2dtun Energy gAD (@iamDo2dtun) November 22, 2020