Former Minister of Aviation, Femi Fani-Kayode, took to his social media page on Sunday to blast heavy weight champion, Anthony Joshua, for prostrating before President Buhari in London yesterday January 18th.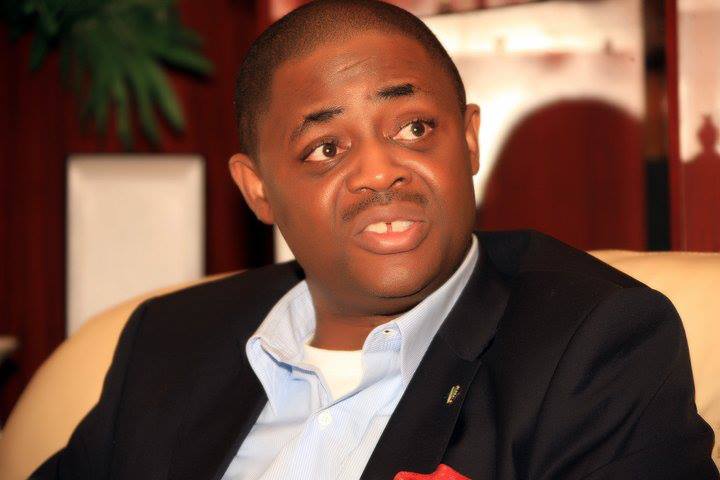 Joshua met with President Buhari during a townhall meeting the president had with Nigerians living in the United Kingdom.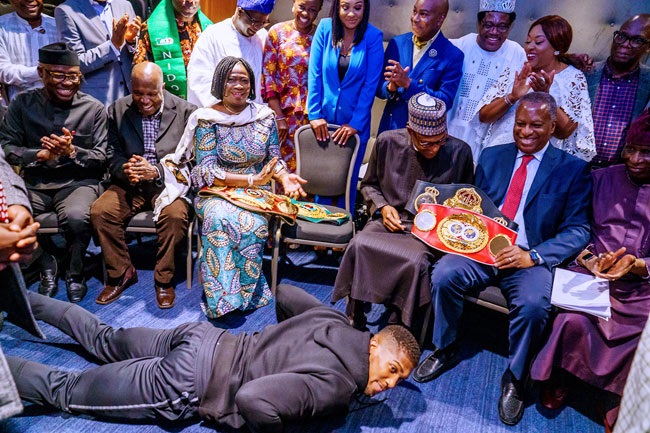 The ex-minister said Athony Joshua's behaviour was utterly repulsive and disgusting.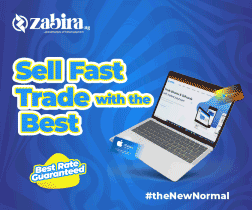 "I find this picture of @anthonyfjoshua's behaviour utterly repulsive and disgusting. Prostrating before his slave master & a bloodthirsty dictator & tyrant who is viciously persecuting and humiliating his people: what a crying shame. This speaks volumes. He has lost me!" he wrote
I find this picture & @anthonyfjoshua's behaviour utterly repulsive and disgusting. Prostrating before his slave master & a bloodthirsty dictator & tyrant who is viciously persecuting and humiliating his people: what a crying shame. This speaks volumes. He has lost me! pic.twitter.com/9A7t1zPxIg

— Femi Fani-Kayode (@realFFK) January 19, 2020