Popular Warri-based rapper, Erigga, has shared a thoughtful message for his fans a with regards to how people can shape their future.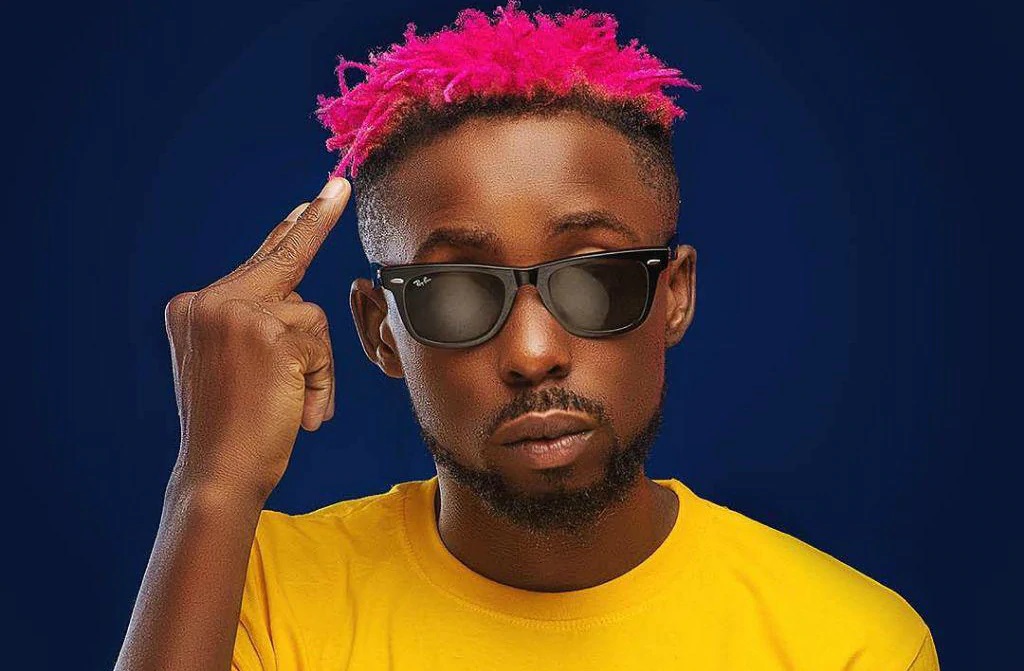 Taking to social media, the musician shared a story of two boys being raised by a drunken father and how it affected their lives.
He went further to pass on his message after the short story, reminding fans that their perspective of things shapes their future.
Sharing this on his Twitter page, Erigga wrote;

"2 brothers were raised by an alcoholic father. One grew up to be an alcoholic and when asked what happened,he said " I watched my father". The other grew up and never drank once and when asked why, he said " I watched my father". It is your perspective that determines your future."
See his tweet:
2 brothers were raised by an alcoholic father. One grew up to be an alcoholic and when asked what happened,he said " I watched my father". The other grew up and never drank once and when asked why, he said " I watched my father". It is your perspective that determines your future

— ?????? (@erigganewmoney) July 19, 2020