The King of Iwo land has revealed he leads a generation of youths and as such cannot be stuck with the past.
The Oluwo of Iwo land is far from a conventional ruler and he is unapologetic about this.
Though he is a traditional ruler, he doesn't intend to be stuck in the past, instead, he has revealed that he intends to move with the world.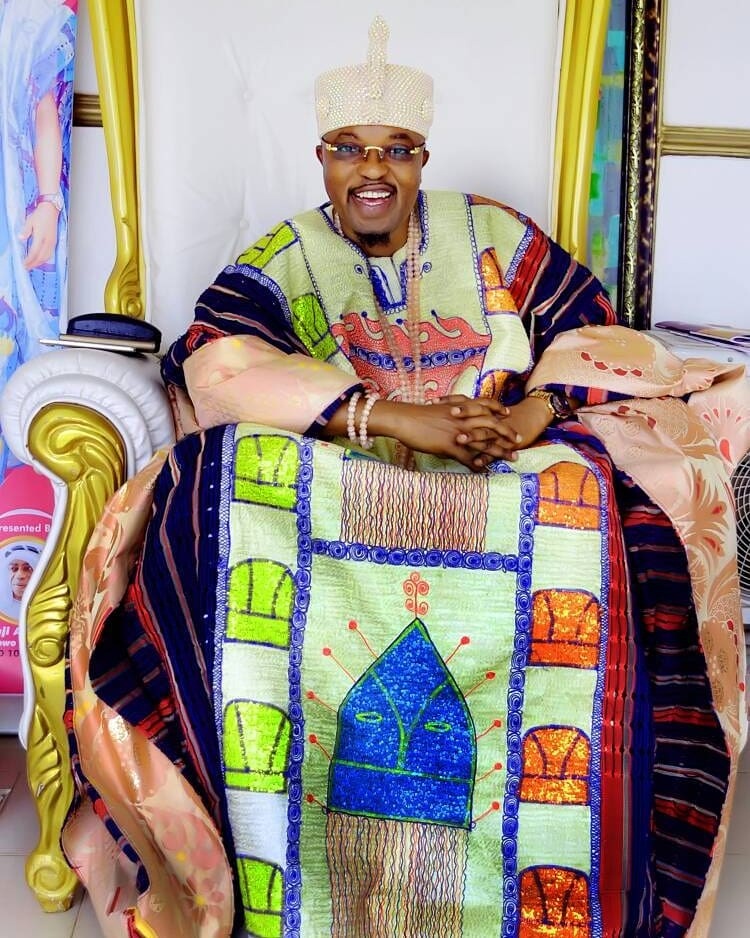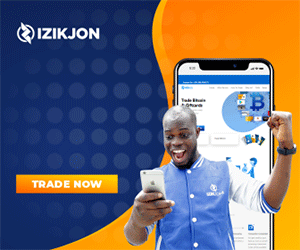 Sharing photos of himself holidaying in Canada and dressed in a casual western-style outfit, the King of Iwo land told his followers he's got the right dose of swag needed to lead in this generation and era.


He wrote:
How can you lead a generation of this era when you are stuck to the past ? When the world moves…. you move with it, The confidence of an Emperor #firstcanadianking #Teluoftheuniverse…… most of our youths thinks kings don't have a life and can't swag down !! Guess what guys ….. you got it all wrong EmperorTelu1 got the right dose of swags for ya
View this post on Instagram