The young man whose girlfriend caught the attention of popular Nigerian singer, Iyanya, at Davido's Timeless concert, has spoken out.
Recall that Iyanya, who was one of the guest artists at the concert that was held in Lagos on Sunday, April 23, had taken to Twitter to recount how the lady caught his eye in the crowd and asked her to contact him.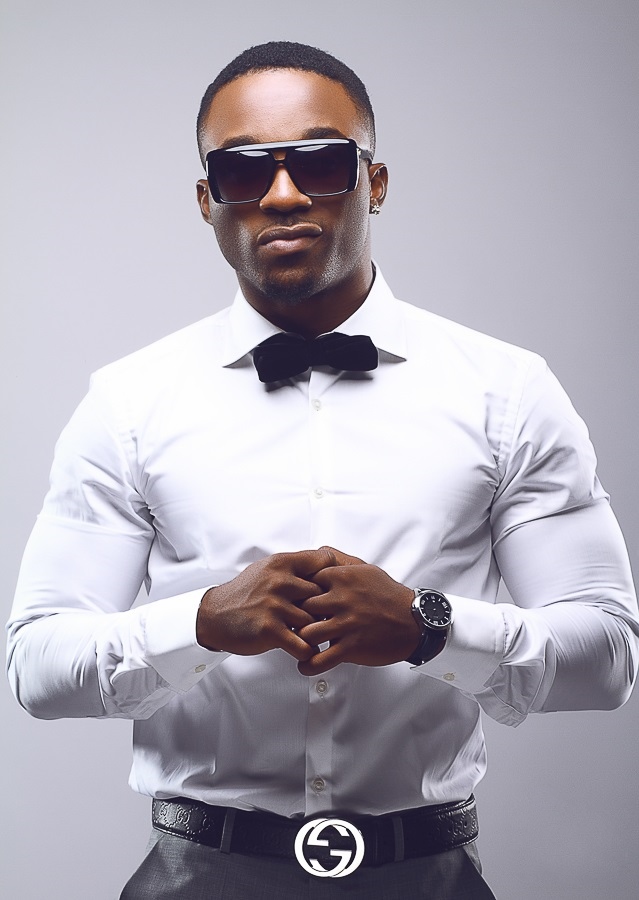 "One fineeee girl been Dey eye me yesterday @davido Timeless Concert. I had to focus on the job, so this morning I come remember 😂😂 if you are that fine girl report yourself now under this tweet, you wanted to confuse me ha," he wrote on Twitter.
In a subsequent tweet, the "Ur Waist" crooner revealed that he had found the lady and expressed excitement at finding her. He shared a photo of the lady and wrote, "Update: e be like we don see the girl 😍😍".
However, it appears that the lady's boyfriend did not appreciate the singer's gesture towards his woman, and he has taken to Twitter to call him out.
He asked Iyanya to take down his tweets about his girlfriend, threatening to take action if they were not removed.
"A friend of mine called my attention to seeing Iyanya posting my girl's picture on the internet. I thought it was a joke. Iyanya, with all due respect, can you take this down? You won't like my actions," he wrote on Twitter.