Iyanya in a new interview with Daddy Freeze of Cool FM, revealed that Ubi Franklin forged his signature as he fired back at the MMMG CEO who shared photo of the documents he allegedly signed.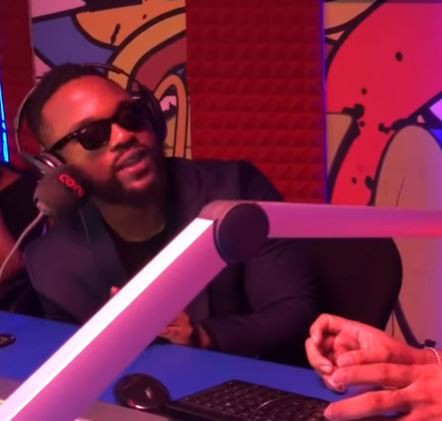 He revealed that the name Made Men was coined by singer, Emma Nyra, who was also a member of the label. Iyanya also said he was the one behind all the financial strength of the label at the begining.
In his words, 'I rememeber our first fight was when I was on tour in America with Tekno and he told me that Ubi told him I don't like him, Tekno also revealed how he had made well over 30million since we signed him but Ubi never told me.
Then what spoilt it was when Ubi brought me a CAC form with 400 shares allocated to me but someone called me to confirm and i took a flight to Abuja, I went to CAC and lo and behold I saw the forms I filled but my name was no longer there, Ubi had replaced it all with his brothers. I was totally mad and when I came back to confront him, he was begging me.
See the full video below…