Ever the eccentric, Jaden Smith couldn't resist showing off more than just his exclusive electric car.
Not content with wearing skirts and putting flowers in his hair, he has taken it a bit further and painted his nails.
The vehicle, from the Elon Musk-run electric car company, has been delayed for years due to engineering and manufacturing issues.
Some buyers who put down a deposit years ago are still waiting. The Tesla Model X has falcon-wing doors and is priced at $80,000.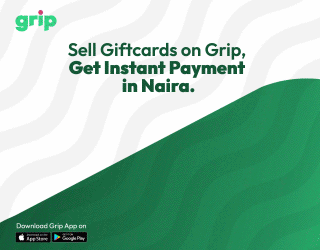 It is fully electric and can go from zero to 60mph in just over 3 seconds. More photos below: