Popular Nigerian cross-dresser, James Brown Obialor, has disclosed the reason why he didn't celebrate his fellow cross-dresser and senior friend, Bobrisky on his birthday.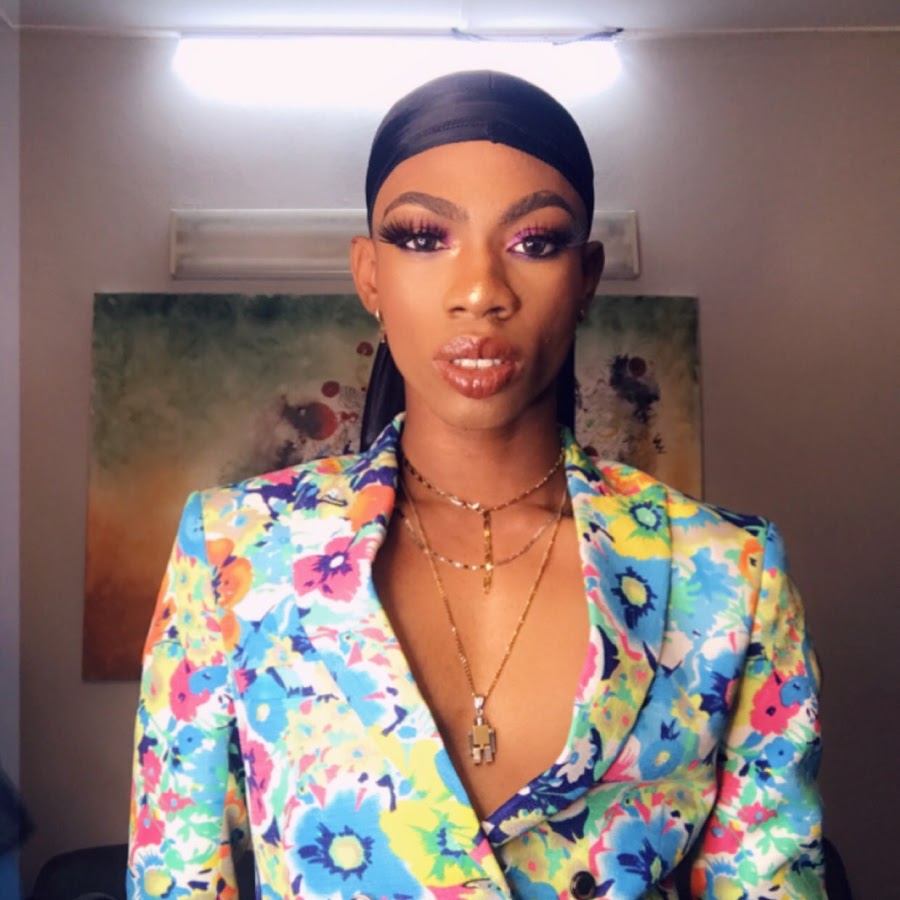 Responding to a fan's comment on his Instagram page, the self-proclaimed professional dancer stated that he didn't acknowledge Bobrisky's birthday because he also didn't acknowledge him on his birthday and he is still hurt.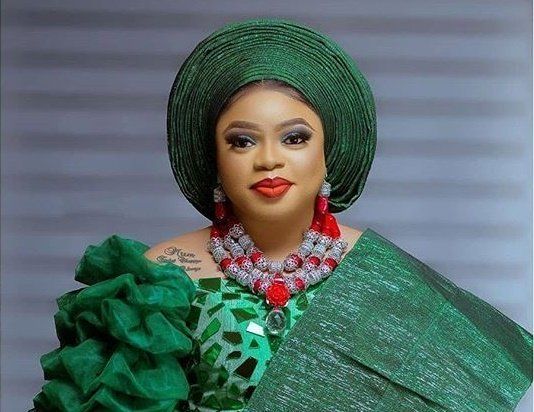 His fan with instagram handle @fabaldeh asked why he didn't celebrate "aunty bob" on her special day.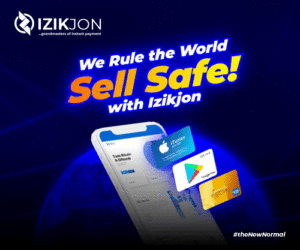 James brown replied with "It is painful what she did, when I celebrated my birthday she did not acknowledge me or say happy birthday JamesBrown, I'm hurt."


In a recent post, James Brown reintroduced himself to his teeming fans.
James Brown seems to have accepted his feminine side as he said he will now like to officially be called "Miss Brown".
"I will officially like to be called Miss Brown" he wrote as he shared a photo.