Following the death of the Minister of State for Labour and Employment, James Ocholi, his wife and his son are also reported to have died from Sunday's car accident on the Kaduna-Abuja highway.
Ocholi and his son are believed to have died instantly while his wife went into coma and later died at Doka hospital, Kaduna.
The Minister and his family were reported to be heading to Abuja from Kaduna.
Spokesperson of the Federal Roads Safety Corps, Bisi Kazeem, confirmed the accident, saying: "The minister and two other occupants died eventually, while four people were injured."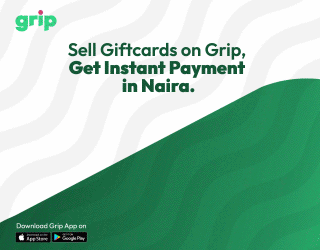 A Twitter user who is a friend of the Ocholi family, revealed that she learned first-hand that the wife and second son of the Minister were indeed dead.
Gosh! Her mum was involved in the accident too and in coma right now.
Please, a word of prayer for her speedy recovery ???

— Sandy Gold (@SandraSandygold) March 6, 2016
Father, mother and son… all died this afternoon.
I can't withhold these tears anymore.
Dear God please comfort the Ocholi's???

— Sandy Gold (@SandraSandygold) March 6, 2016
Really sad. "@SandraSandygold: @MrShomoye I just left their house. She's been confirmed dead and her second son too. @DemolaRewaju"

— Demola Olarewaju (@DemolaRewaju) March 6, 2016
Father, mother and son… all died this afternoon.
I can't withhold these tears anymore.
Dear God please comfort the Ocholi's???

— Sandy Gold (@SandraSandygold) March 6, 2016
– YNaija