Aphrodisiac expert, Jaruma has reacted to the release of the latest model of iPhone said to worth millions of naira.
Apple recently relapsed it's latest model, the iPhone 13 which is currently selling for N900k-N1.1 million.
Reacting to this release, the Kanyamata expert noted that the price of aphrodisiacs will go up and many destinies and glories will be stolen, hinting that ladies would go to any length to get the phone.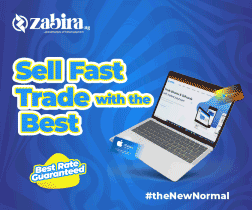 "Apple unveiled iPhone 13 in California today. That means the price of kayamata in Lekki will go up, thousands of destiny/glory will be stolen via sex and some will lose their BF and GF to the highest bidder. May the good Lord help me protect my good friend from evil," she wrote.
See her post below,
Meanwhile, Media personality, Yomi a.k.a YomYom, is of the opinion that spending N1 million on a mobile phone in Nigeria is ridiculous.
According to him, there is no justification for spending so much on a phone, regardless of the features and specification.