A young lady identified as Fran has taken to social media to appreciate God for touching her father's heart and allowing her to marry the man of her dreams.
According to her, her father refused to approve her choice of husband because he was not an Igbo man.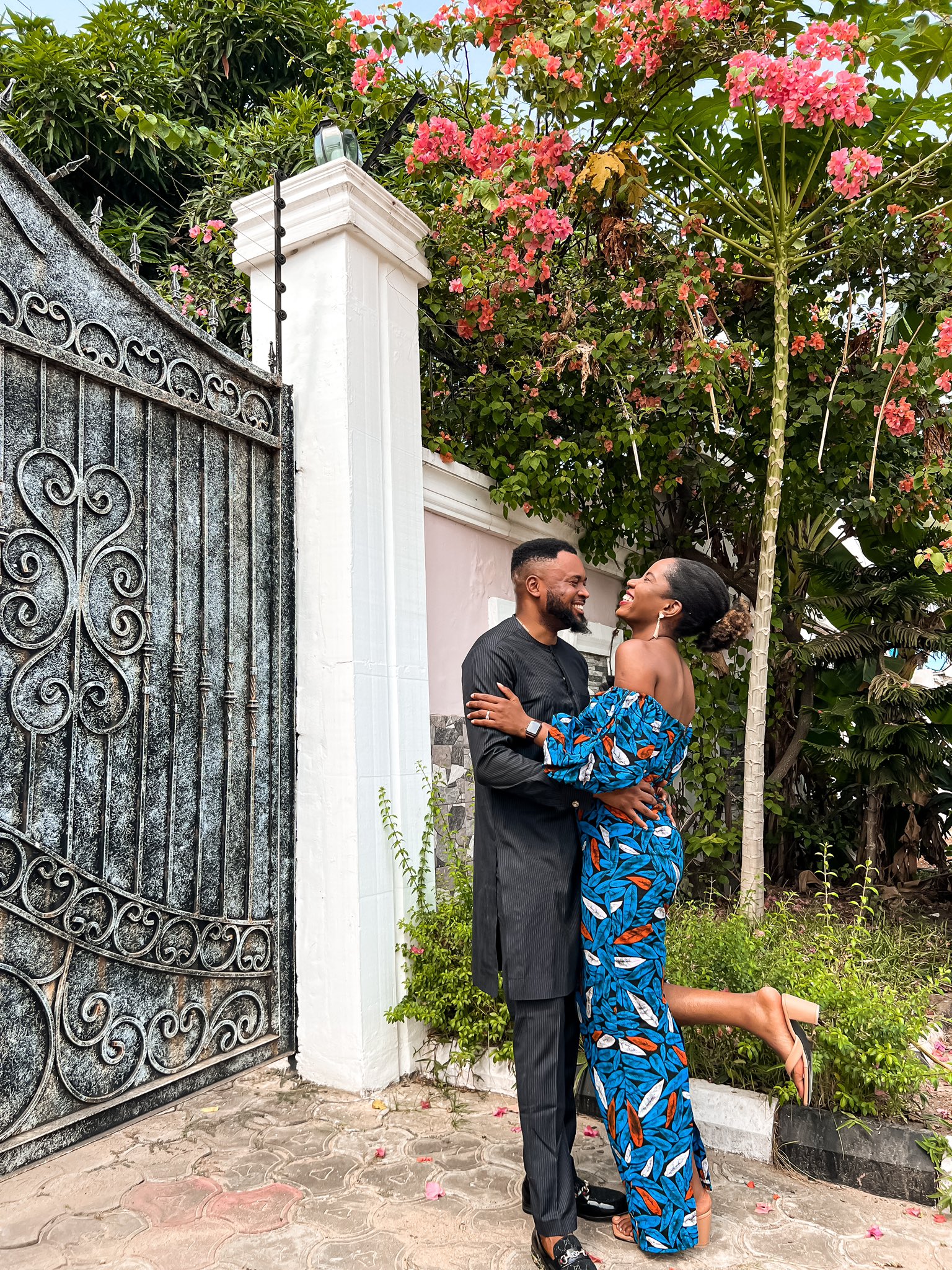 She explained that it took her a year to convince her father to agree to the ceremony and the entire event took five days, from proposal to court wedding.
She wrote;
Had a hard time getting my father's approval for over a year, just because my man isn't Igbo. All of this (proposal, introduction, court wedding) just happened within the last five days. All I can say is, Jesus answers prayers.
Hi Husband @wilson_gosim

In other news, a Nigerian man has caused a stir after he took to social media to solicit funds for his upcoming wedding.
The man who's set to tie the knot with his wife in March 2023 sent an email to a non-governmental organization, the Halal Foundation, asking for help from well-meaning Nigerians.
According to the groom-to-be, he lost his parents when he was still in secondary school, so he's currently incapable of handling the cost of the wedding all by himself.
The man, from Katsina state, also listed in his letter all the items he'll need for the wedding, with their prices in dollars.
The majority of the items on the list are clothes and accessories, which range from $50 to $100. He also included his house rent, which he stated is $250.
The letter read in part,
"Request for Marriage Funding Assistance
I, Hassan, am writing to beg financial support for my upcoming marriage. My parents died when I was in Senior Secondary two, and I am a native of Katsina State, Nigeria, where I had my elementary and secondary education (2). Later, I went to Polytechnic and earned a diploma in Computer Science.

I put my complete mind and confidence on your side, knowing that by God's grace, you will help me opt out of the crucial circumstance I find myself in with whatever you intend to provide me as my marriage will be done on March 3rd, 2023 by next year by God's grace.

I would be quite grateful if you could support and assist me in carrying out my marriage without the need for a loan from a bank or making me feel concerned."
Halal shared the letter on its Twitter page and wrote, "A brother emailed us that he needs your help for his marriage, which is coming soon."
Read the letter here.