Ghanaian actor, John Dumelo, has said he has been receiving death threats following controversial tweet stating that Ghanaian presidential candidate, Nana Akufo Addo, would loose the elections.
The actor turned politician had stirred some controversy and animosity after he tweeted that he did not see Addo winning the 2016 elections, pointing out that he had nothing against him.
SEE ALSO: Aww Check out this cute throwback picture of actor John Dumelo as a young boy
I have nothing against Nana Addo but I only see one person Being sworn in come January 2017 and it's not him(Nana) https://t.co/2PFczptMmV

— John Dumelo (@johndumelo1) January 28, 2016
The 32-year-old actor who had endorsed the present President, John Dramani Mahama, for second term, had received serious criticism after previously shaming his administration for incompetence.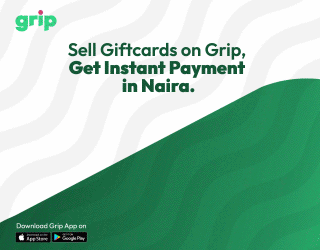 I never met Nana Addo secretly. The last and only time I saw him was in 2014, 2 clear years ago. #ichoosejdm

— John Dumelo (@johndumelo1) February 1, 2016
Dumelo had now revealed that his life is being threatened during an interview with Kasapa FM.
SEE ALSO: "Don't Rush into Marriage" – John Dumelo
"I keep on receiving threatening messages from anonymous persons. They are threatening my life…so many things for making a statement. But I give everything to God. They are issuing the threats on social media, anonymous phone calls and things. " he stated

Dumelo went on to add that he feels safe at the moment and is yet to report the issue to the police.
"I think it has not gotten to the point of reporting to the security yet. I am a very security conscious person. Wherever I go I just have this security thing around me. I just don't stay at a particular place at a time"
He added that he is very security conscious and believes he is good on his own for the time being.
Source: Pulse.ng